Condoms Too Small 'For Their Bigger Sexual Organs', Complain Ugandan Men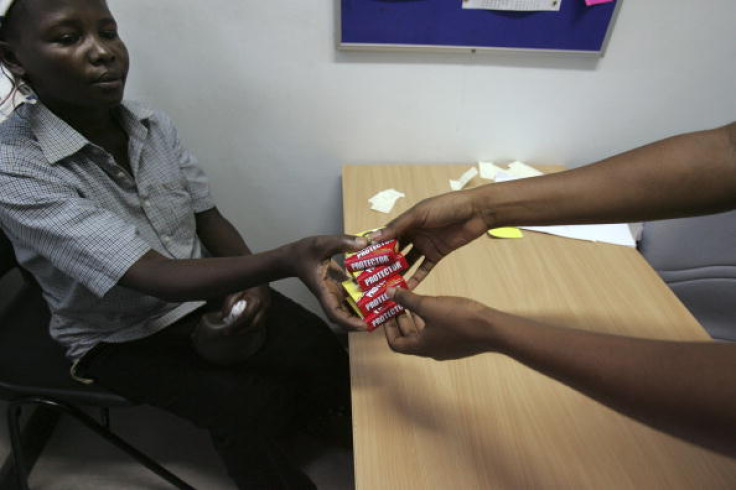 Uganda's Parliamentary Committee for HIV/AIDS has confirmed after touring areas worst hit by the virus that some men, "have bigger sexual organs and therefore should be considered for bigger condoms."
MP Merard Bitekyerezo told NTV Uganda, "Some youth are complaining that the condoms they are being given are too short, their organs can't fit in them."
Sarah Netalisile, another committee member says the small size is further, "exposing our younger boys and girls, and all those users of condoms, to the acquiring of HIV and AIDS."
MPs across Uganda will be pushing for better condom supplies and bigger sized condoms in Uganda's fight to curb HIV/Aids.
An estimated 80,000 lives are lost every year in Uganda due to the disease with 1.8 million people reportedly living in the country with the HIV infection.
Despite Uganda's 'ABC' strategy –Abstinence, Be faithful, and use a Condom, dropping infection rate from 18% in 1992 to 6.4% in 2005, rates have taken on a rising trend with 7.2% infections reported in 2012.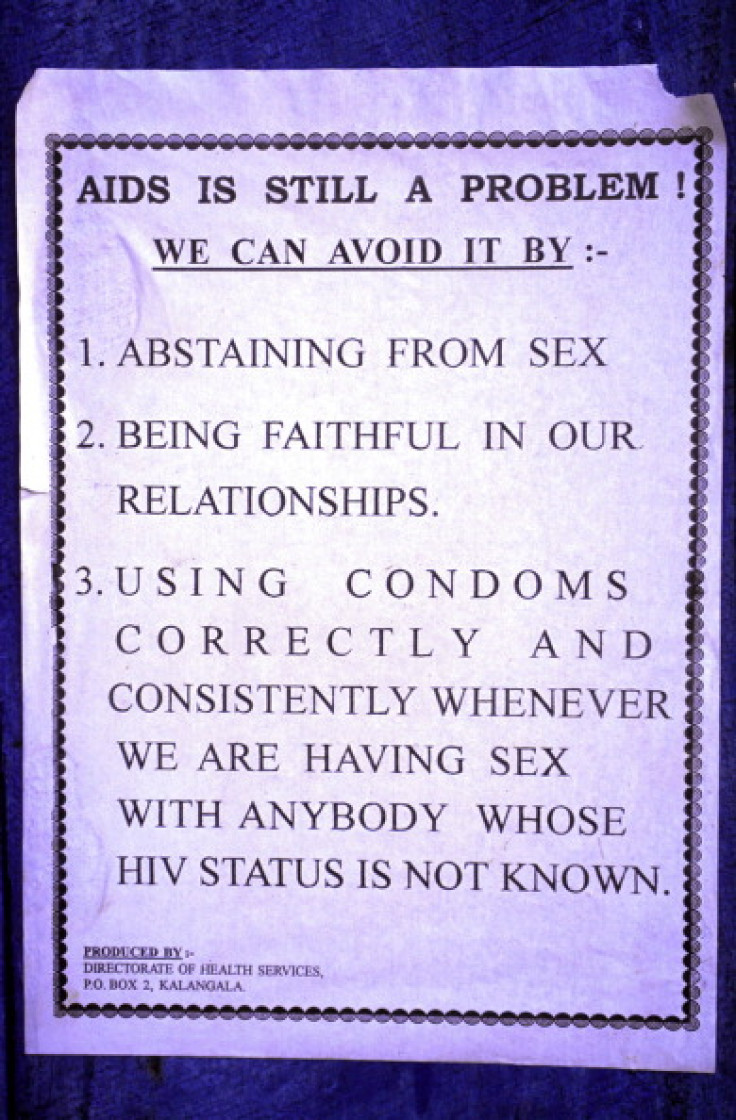 Exploring the issue in India reveals that in 2006, the Indian Council of Medical Research reported an estimated 60% of men in Mumbai had penises that were at least 2.4 centimeters (one inch) shorter than the international condom sizes.
© Copyright IBTimes 2023. All rights reserved.