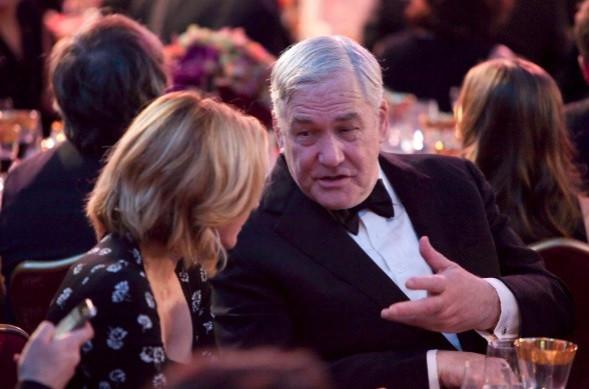 The Securities and Exchange Commission has banned the former press baron Conrad Black from becoming a director of a US company after he was found guilty of scheming with a partner to siphon millions of dollars from the unwinding of the Hollinger media empire in 2007.
Black, who used to head Hollinger International, which operated Britain's Daily Telegraph, the Jerusalem Post and the Chicago Sun-Times, is also being forced to pay $4.1m in restitution. The settlement ends a near seven-year lawsuit related to his dealings at his previous company.
In 2007, Black was found guilty of criminal charges relating to a plan with then-partner, David Radler, to hive off millions of dollars in cash from the sale of a raft of newspapers as they wound down the company.
He was sentenced to 78 months in prison and was found guilty of three fraud convictions.
However, Black was later released in May 2012 after his sentence was shortened to 42 months. He also only served 37 months in prison and had two of his three fraud convictions voided.
The Appeal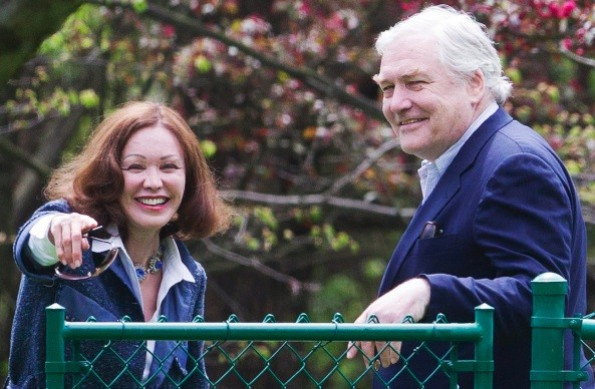 After Black, 68, was released from prison he flew back to his native Canada, despite giving up Canadian citizenship when he became a member of Britain's House of Lords.
Five months after his release, Black appealed the SEC judgement, which ordered him to pay $6.1m.
However, the SEC has now ordered him to pay $4.1m to the Hollinger successor US company, the Chicago Newspaper Liquidation Corp formerly known as the Sun-Times Media Group.
"In the circumstances, and given the correlation of forces and the defamation I endured, it is a very happy ending," said Black in a statement to Reuters, noting that a libel suit related to the affair had ended in a settlement.
"The collapse of the onslaught against me speaks for itself."
Canada's Court Case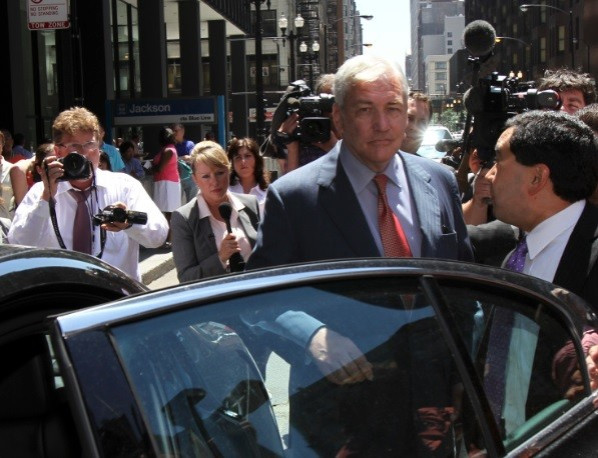 While the SEC has finalised its lawsuit with Black, the determination paves the way for another regulator to take him to court.
The Ontario Securities Commission (OSC), Canada's major securities regulator, is taking Black and two ex-Hollinger executives to court later today, in a bid to ban the press magnate from also becoming a director of a public company in Ontario and from buying or trading in securities.
Black told Reuters that the OSC action is a "technical matter" and that "I am not aware of any monetary claim, or of any ground for one."