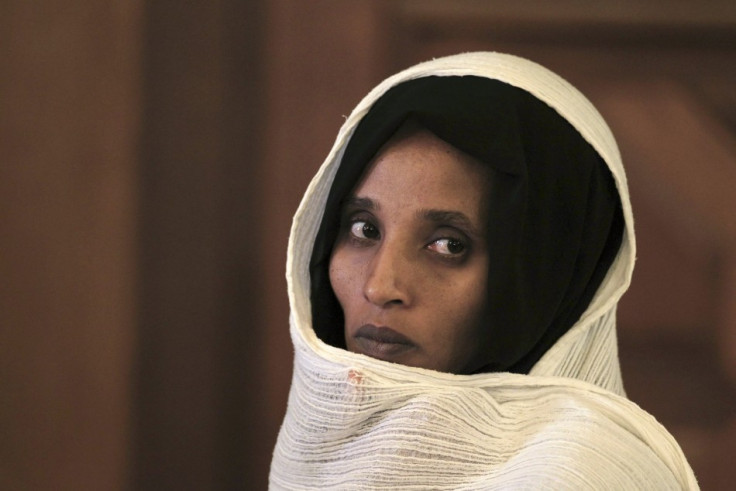 Coptic Christians turned out in Cairo to celebrate Christmas amid growing fears of crackdowns and violence under the the ruling Islamist government in Egypt.
Worshippers donned special garments while others carried crosses and candles in the Egyptian capital city for the celebration of Coptic Christmas Eve.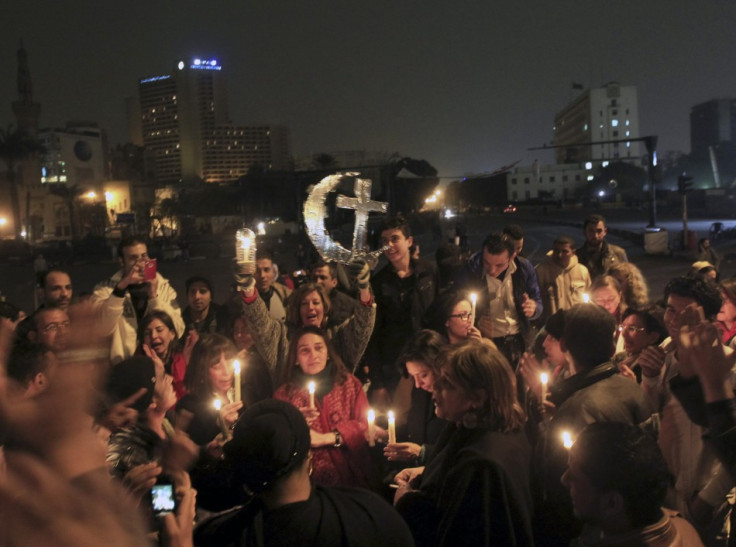 Christmas falls on a different date for Coptics as they do not follow the Gregorian calendar used by the West but adhere to the Alexandrian calenda, instead.
The Islamic fundamentalist government of Mohammed Mursi has alarmed Christians in the Arab country who fear discrimination and oppression. In Egypt, Copts complain they are overlooked in the workplace and their churches have been attacked by Muslims. Violent clashes during a demonstration by Copts against the church burning resulted in 26 deaths.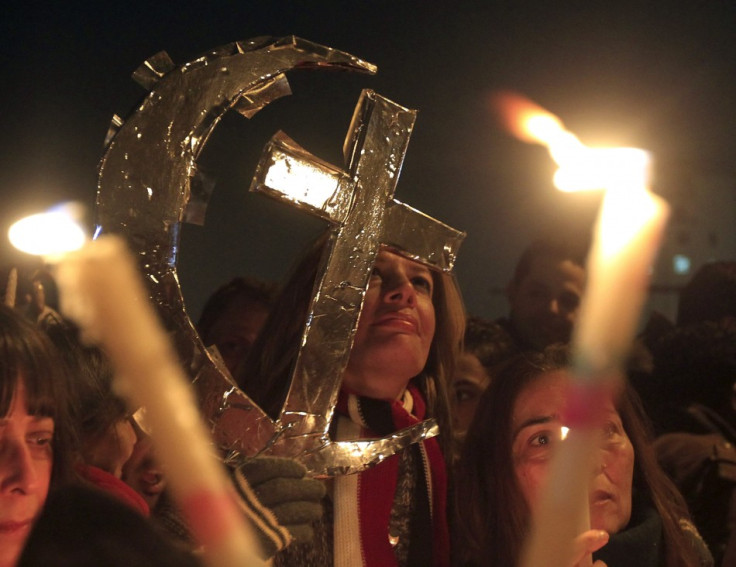 But Muslims joined Christians to mark the occasion of Coptic Christmas Eve by praying side by side in Tahrir Square - the epicentre of the Arab Spring in Egypt, which resulted in the overthrow of president Hosni Mubarak in 2011.
Mass was led by the Coptic Pope Tawadros II at St Mark's Cathedral with about 1,000 worshippers in attendance. At the rear of the church, candles were lit by Muslims in a display of unity.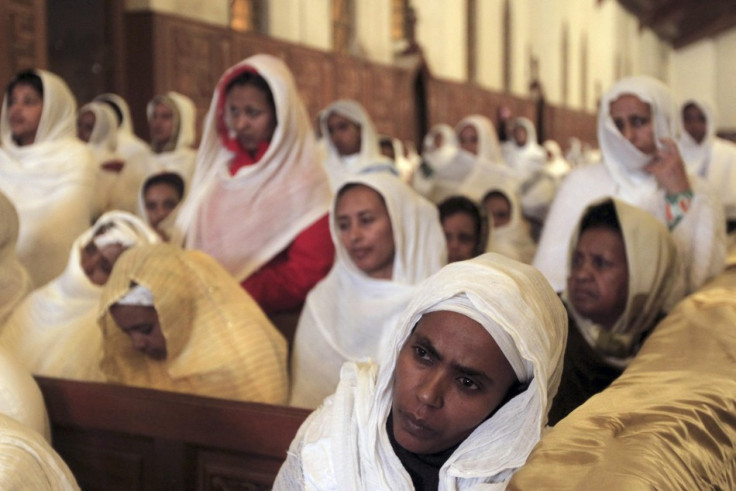 Tawadros is head of a congregation in Egypt which numbers around 5.1 million out of a population of 80 million. Under the new constitution drawn up by the Islamic Brotherhood government, Copts fears they will be second-class citizens.
Worries were not eased by propaganda which stated during the constitution referendum campaign that citizens would be rewarded by God if they voted in favour of it.