Corbyn's maximum wage proposal is the right strategy, but wrong tactics
Tories will use this to dismiss his economic credibility, but they also condemned minimum wage originally.
Overpaid company bosses should be an easy political target. Those running FTSE100 companies received on average almost £5m pay and bonuses in 2015 for often "mediocre" performance, according to a London School of Economics study in which headhunters readily agreed that the sums are absurd. Their 10% rise (to £5.5m) in 2016 led to a pay gap over ordinary employees condemned as "unhealthy, irrational and growing" by new Prime Minister Theresa May. UK chief executives have already 'earned' more in 2017 than most of their employees can expect in the entire year.
Recent studies suggest their sharp pay premium over European counterparts is not reflected in performance differences. The gap more likely shows a failure of the managerial 'labour market' as top managers turn remuneration committees into mutual appreciation societies, capturing cash-flows that should have been channelled to shareholders and gaming performance-related pay systems. A 'winner take all' effect can deliver vast pay premiums for tiny differences in talent.
But Jeremy Corbyn is on dangerous ground in proposing that the government – or even an independent commission – should cap top people's pay. There is no obvious upper limit to what those with the heaviest responsibilities or highest achievements should receive, and the Labour leader refused to name a realistic maximum when quizzed by the BBC on his proposal.
While private employers have accepted a minimum wage, and more are voluntarily signing-up to the higher Living Wage for lowest-paid staff, most would view a legally-imposed maximum as an unwarranted interference that might presage wider state interventions in management, making businesses less profitable.
The minimum wage has proved economically as well as morally justifiable. It has boosted incentives for the lowest-paid, motivating them and their employers to raise their productivity, and prevented low-paying firms from turning tax credits into a surreptitious labour subsidy. But Corbyn's Labour could do much more at the lower end of the pay scale. There is scope in particular for further improving a 'National Living Wage' that is still below the necessary minimum as independently assessed by the Living Wage Foundation; stemming the abuse of zero-hours contracts; and taking firmer action against employers who deny rights to employees (and revenues to HMRC) by disguising employment as self-employment. It could also reverse the tide of restricting access to employment tribunals, without which these abuses would not have been exposed.
Excessive boardroom pay is damaging, to company performance and employment relations.
Corbyn's taking aim at high-paid sports stars is especially risky, even though pay caps have played an important role in levelling some well-watched playing fields. Few football supporters are likely to quote the libertarian philosopher Robert Nozick, who famously argued that stars are entitled to any amount if it results from fans willingly paying for their tickets and TV subscriptions. But equally few begrudge the riches bestowed on Messi and Rooney, provided they keep steering clear of the defenders and the tax avoidance schemes.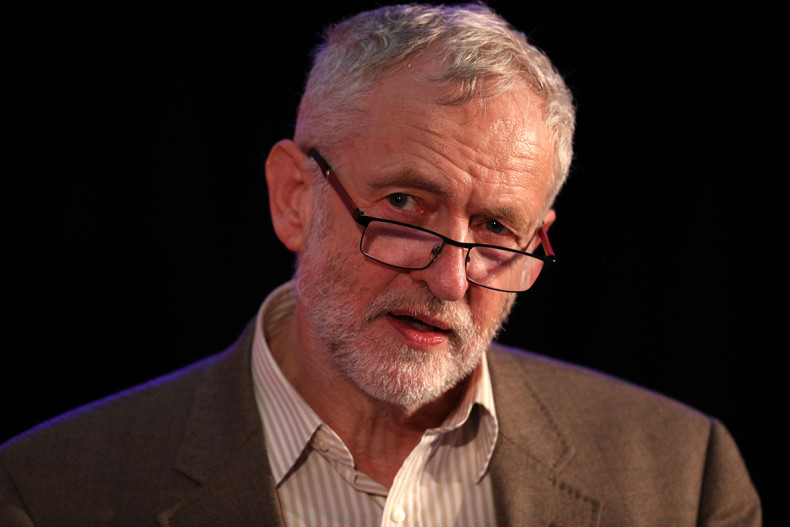 So while the minimum wage has won the endorsement of Corbyn's opponents, who U-turned from their initial condemnation when Labour first introduced it, his 'maximum wage' is likely to become another intervention that the Conservatives (and many of his own backbenchers) use to challenge his economic credibility.
Excessive boardroom pay is damaging, to company performance and employment relations. But it is best reined-in by corporate governance reform – leaving companies to set their own bosses' pay, in ways that more accurately reflect what employees and shareholders view as merited. The worker-director promise which Theresa May made in her first speech as prime minister (and then quietly shelved), and the Hutton Review proposal for a maximum ratio of highest to lowest pay, are more promising routes, economically and politically. Corbyn's flat cap is just too tempting for the unrepentant headhunters to shoot away.
---
Alan Shipman is a Lecturer in Economics at Open University
---