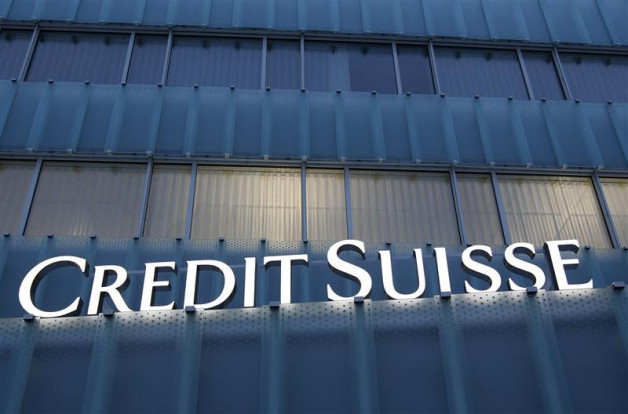 Credit Suisse Group, the second-biggest Swiss bank has posted a jump in first-quarter net profit on the back of restructuring in its investment banking division and absence of charges related to its own debt that impacted earnings last year.
The bank reported a net income of 1.3bn Swiss francs ($1.37bn/£905m) as against the profit of 44m francs reported a year earlier. This was against the estimates of 1.27bn francs by a Bloomberg poll.
"We are on track to exceed our look-through Swiss core capital ratio target of 10 percent during the middle of this year and have begun to accrue for cash dividends in respect of our 2013 earnings," Chief Executive Brady Dougan said in a statement.
The better-than-expected earnings were seen as the result of the restructuring in its investment banking division as well as the cost-cutting programmes initiated by Dougan aimed at bringing back efficiency and boost profits.
Credit Suisse booked a 1.5bn franc charge in the prior-year quarter.
The bank said the rigorous cost cutting measures will help it to pay cash dividends to investors. Since 2011, Dougan has announced a cost cutting programme to the total of 4.4bn francs, which he plans to conclude by the end of 2015.
The Zurich-based bank suffered sizable outflow of money from its European clients but added new assets of nearly 10 percent in Asia.
The Swiss government is currently engaged in a settlement negotiation with the US authorities to conclude an investigation initiated by the latter against Swiss banks such as Credit Suisse and Julius Baer on allegations of helping American clients in tax evasion.
However, the bank did not divulge any details about the conclusion of the talks.