Former Manchester United star Cristiano Ronaldo has revealed why Russian supermodel Irina Shayk was not part of his documentary. The 29-year-old Victoria's Secret model was noticeably absent in his biopic, Ronaldo.
"Life has good and bad parts, and there are parts of one's life that are not important," he said, as quoted by Goal.
Meanwhile, the film's director, Anthony Wonke said the movie had to be cut short because of time. He said: "We had several shots, even having dinner with Irina... But the movie is short."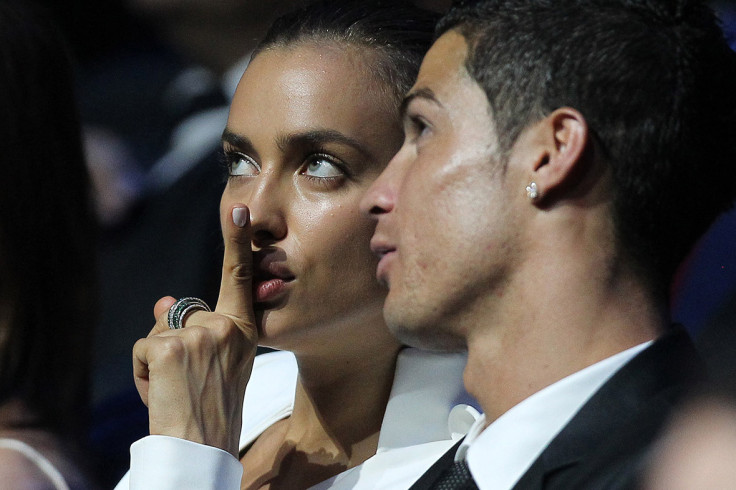 Shayk split from the Real Madrid star in January. Rumours that the couple have broken up started after Shayk unfollowed him on Twitter. She did not come to support Ronaldo when he was honoured with the prestigious Ballon d'Or title for the third time, at a ceremony held in Zurich, Switzerland.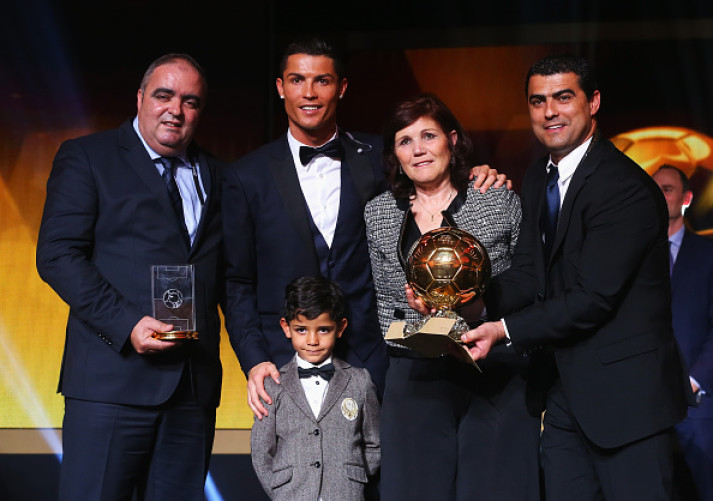 Ronaldo has moved on post his split from Shayk and recently told Jonathan Ross that he has several women in his life. During the interview he claimed he is dating a "few" women at the moment in order to "figure out who is better."
"Well it's not easy, of course not. To speak serious, it's not easy," he said. "I know 50 per cent they approach just for interest, it's normal, not just me but all the people who are famous they have these kinds of problems. But in another way, I think I'm a confident guy, I'm tall, I have [my] own teeth, I have a nice body so I think the other 50 per cent it's because..."