Former Manchester United star Cristiano Ronaldo has opened up about bringing up his son Cristiano Ronaldo Junior without a mother. The Real Madrid star said he will reveal the identity of his birth mother to his son at the right time.
"I'm not worried about that, he's going to understand his daddy, he is going understand. I am sure 100%. 100% he is going to understand me. I'm going to say the time when I feel that the time, that is the right time. I don't know 10, 11, 12? I don't know let's see," he said on The Jonathan Ross Show.
"For me it is not a problem. I will say in the world, many kids don't have mum, don't have dads or dads die or mums die... Cristiano has a dad, an unbelievable dad. [He has] a grandmother, I have the support of my family, great of course. It will be like, 'why don't you [say?]' Listen, some points in life it's private and people have to respect the privacy of other people. When Cristiano is going to grow up, I am always always going to say the truth to him because he deserves, because he is my son but I am not going to say because people want me to say," he added.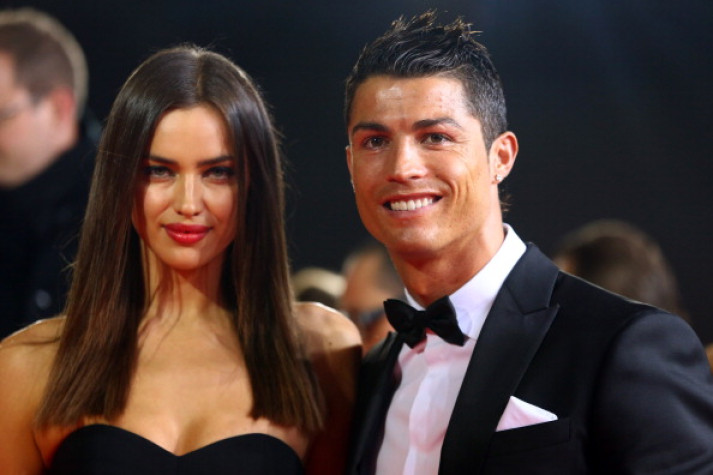 Ronaldo was in a long-term relationship with Russian supermodel Irina Shayk before splitting in January. During the interview he claimed he is dating a "few" women at the moment in order to "figure out who is better."
"Well it's not easy, of course not. To speak serious, it's not easy," he said. "I know 50 per cent they approach just for interest, it's normal, not just me but all the people who are famous they have these kinds of problems. But in another way, I think I'm a confident guy, I'm tall, I have [my] own teeth, I have a nice body so I think the other 50 per cent it's because..."