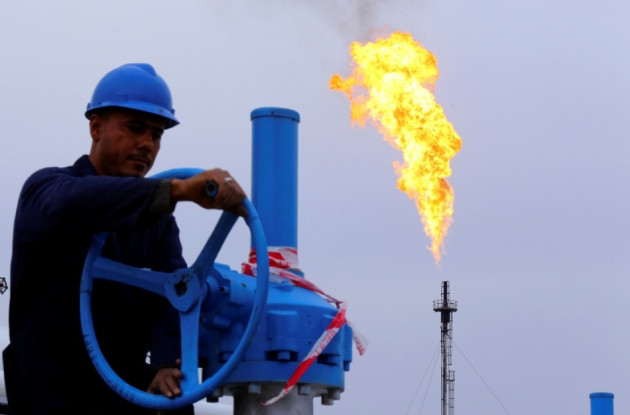 Global crude oil futures shot up this week after strong US economic data raised the outlook for energy demand the world over.
The January US crude oil contract added 27 cents or 0.3% to finish at $97.65 a barrel on 6 December. Prices shot up 5.3% for the week.
The January Brent contract rose 63 cents or 0.60% to finish at $111.61 a barrel on 6 December. Prices jumped 1.8% for the week.
Oil futures were also supported by government data that showed US commercial crude oil inventories (excluding those in the Strategic Petroleum Reserve) decreased by 5.6 million barrels during the week ended 29 November, a first in 11 weeks.
Richard Hastings, a macro strategist at Global Hunter Securities told MarketWatch: "The entire week was a good-quality crescendo of good news - all of it supportive to the week's concluding jobs data, which really confirms the US is enjoying a better balance of industrial expansion and consumer spending."
Opec Production Target
The Organisation of Petroleum Exporting Countries (Opec), which supplies about 40% of the world's oil, left its crude production target unchanged at 30 million-barrels-a-day until June 2014.
Opec observed that "although world oil demand is forecast to increase during the year 2014, this will be more than offset by the projected increase in non-OPEC supply".
Nevertheless, it left the current production level unchanged "in the interest of maintaining market equilibrium".
The OPEC decision comes amid rising crude oil output in the US, from shale formations, and amid indications by Libya, Iran and Iraq that they could increase crude oil exports in the coming months.
Shale oil production in the US is expected to push the nation past Russia as the world's top oil producer by 2015, the International Energy Agency said.
The US, the world's largest oil consumer, produced more crude oil than it imported in October, a first in nearly 20 years, according to government data.