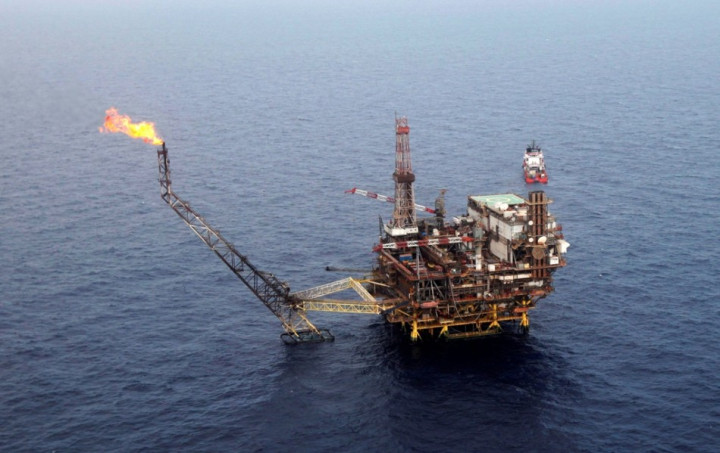 Oil prices extended gains as expected, with tensions in Iraq heightening supply woes, but what is interesting is that oil has broken a significant technical barrier decisively with its most recent advance.
The WTI July futures rose to as high as $107.68/bbl, its highest since mid-September. By breaking $104.88, the commodity has broken a higher lows-steady highs pattern, producing a clear bullish signal.
Oil reserves in Iraq are considered the world's fifth-largest with 150 billion barrels, even though because of continuing military occupation and civil unrest, the official statistics have not been revised since 2001.
Hardline Sunni Islamist group, Islamic State in Iraq and the Levant, seized Mosul on June 11, forcing a halt to repairs at the main pipeline from the Kirkuk oil field to the Mediterranean port of Ceyhan in Turkey.
There were also reports that Baiji, the site of Iraq's biggest refinery, had been captured.
US President Barack Obama said he won't rule out using air strikes to help the government in Baghdad.
The Organisation of Petroleum Exporting Countries (Opec), responsible for 40% of global oil supply, maintained its production target at 30 million barrels a day at a June 11 meeting in Vienna, leaving output below projected demand for the rest of this year.
TECHNICAL FORECASTS
The WTI crude for July delivery is targeting $110-$113.9 range as the nearest resistance area, a break of which will take it to its highest since September 2008.
On the downside, the levels to watch out for are $100.73 and then $98.03, which is a more important short-term support. A break of that will damage the bullish signal the commodity has just produced and what follows will be $91.51 and then $86.04, the 50% retracement of the 2008 second half downfall of the commodity.
Oil had fallen 79% from an all-time peak of $145.31 to $30.38 in nearly six months to December 2008 and has since rallied more than 255% to the high it hit on Friday.