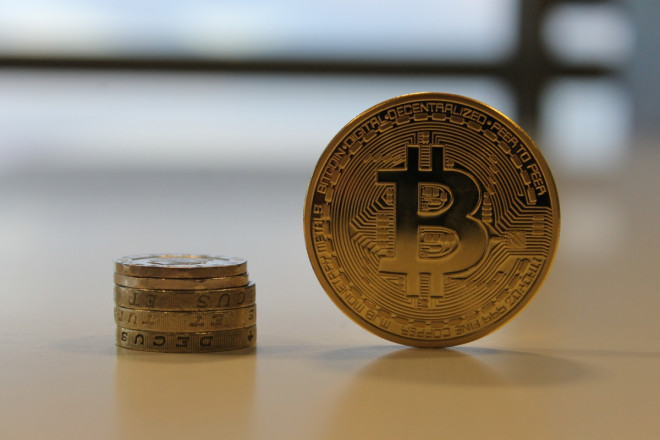 Relative calm continued on the cryptocurrency markets in the last 24 hours with bitcoin's price down just half a percentage point.
The next three largest cryptocurrencies - liecoin, peercoin and dogecoin - are all down over 2% while Icelandic cryptocurrency auroracoin continues its slide dropping a further 5% as reports of cyber attaks and widespread fraud continue to hinder its appeal.
---
Gavin Andresen steps down as bitcoin's lead developer
---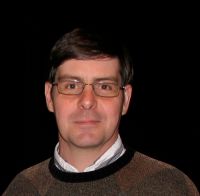 Gavin Andresen has announced that he is stepping down as bitcoin's lead developer and will be handing over development responsibilities to his experienced colleague Wladmir van der Laan.
However Andresen is not going to disappear and will focus instead on his role as bitcoin's chief scientist, saying in a blog post:
"To be clear: I'm not going to disappear; I'll still be writing and reviewing code and offering my opinions on technical matters and project priorities. I enjoy coding, and I think I'll be most effective as Chief Scientist if I don't lose touch with engineering reality and make the mistake of building huge, beautiful, theoretical castles that exist only as whitepapers."
---
Zetacoin mystery announcement delayed
---
Yesterday I reported that zetacoin had seen 500% rise in value in just one week on the back of mysterious reports of a "big announcement."
Last night one of the main people involved in zetacoin revealed some more details about what is happening. In an open letter, the person known only by the Twitter handle @TConspiracyChef, said that the main developer - known as Konen - has been working on some zetacoin implementation with a third party:
"Most of you have figured out that there is something big, and that there is a third party involved. You have guessed that the third party is way bigger than Konen and myself. And there's the crux of it. This third party will not move until everything is 100% solid."

So the major announcement which was due this week has now been delayed and it could be a few weeks before we hear anything.
Some in the cryptocurrency community have speculated that this is all part of an leaborate pump and dump scheme to make a quick buck, but @TConspiracyChef says:
"Konen is publically the creator of Cryptr and Nobs and will not risk his business on some pump and dump bullsh*t. He has been known to be a little late with his deadlines, but he always delivers."
While there is no clear indication as to what exactly the zetacoin announcement is going to be, there is a small hint of possible altruistic leanings from @TConspiracyChef:
"This is an opportunity to draw a line in the sand and make a positive impact. Not only in the crypto community, but on the struggling communities of the planet as well."
---
Isracoin wants to become cryptocurrency of Israel
---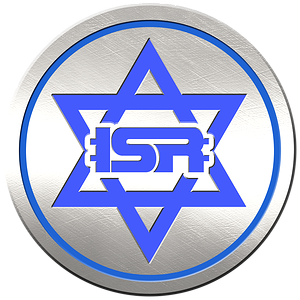 Two weeks after the auroracoin airdrop began, less than 10% of the coins available have been claimed. There have been claims of cyber attacks and fraud, and all the while the price continues to drop.
This however has not deter many other people from trying something similar. The latest is Isracoin which wants to be "the cryptocurrency for Israel."
The scrypt-based coin will be 10% premined and will carry out its Airdrop in four stages. The first, on 6 May will be for Israeli businesses, which each of the businesses which adopt isracoin as a payment method will be given 500 coins each.
The second phase will be for individuals, beginning on 6 June, which will give every Israeli over the age of 17 the chance to claim 100 isracoin.
The digital coin's market capitalisation has shot up to over $12 million within days making it the world's seventh most valuable mineable cryptocurrency - though if it follows the trajectory of other country-based cryptocoins, this will quickly drop off.
Will it fare better than auroracoin in the long run? Only time will tell.
---
Cryptex Card makes bitcoin-to-cash withdrawals easier
---
Transferring your hard-mined bitcoin to cold, hard cash has always been a bit of an involved process.
Now Cryptex is hoping to make things easier, launching a debit and ATM card which will allow you to use your bitcoin to withdraw fiat currency from (almost) any ATM in 80 countries around the world.
The cards will be launching in the next six weeks and will be available globally.