Cryptocurrency News Round-Up: Auroracoin Airdrop Begins; Kraken Bitcoin Audit & Dogecoin Donations
Daily news roundup of bitcoin, litecoin, dogecoin and more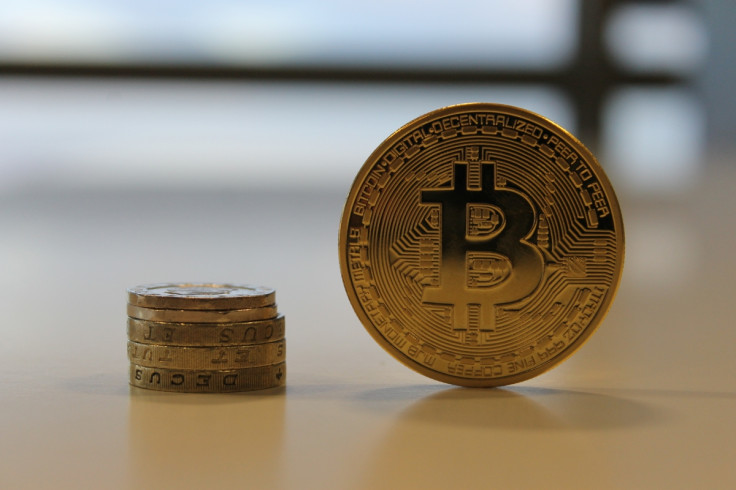 Today marks a new chapter in the crytpocurrency world with the launch of the Auroracoin Airdrop, which if successful could have a big impact on the way future cryptocurrencies are created.
The reaction in the wider cryptocurrency market has been relatively positive, with bitcoin jumping 4.7% in value in the last 24 hours while litecoin (on which auroracoin is based) has jumped 8.3%.
Other country-based cryptos experienced very different fortunes in the last 24 hours. Aphroditecoin, the Cyrus-based cryptocurrency, which made a huge splash when it launched at the weekend, has dropped 63% in value the last day, while spaincoin on the other hand has risen 111% in value.
---
Auroracoin Airdrop begins
---
After weeks of build up, the world's first airdrop of a cryptocurrency is live. At the time of publication it is nine hours since the Auroracoin Airdrop went live and according to the website, 1,113 citizens of Iceland have claimed their 31.8 auroracoins.
This is just 0.34% of the total available (10.5 million auroracoins) and it is VERY early days. The first stage of the Airdrop will last for four months to allow people to claim their auroracoin, and only then will we know if it's been a success or not.
The big unknown ahead of the launch of the Airdrop was what effect it would have on the price of auroracoin. As of 9am (GMT) on 25 March, the price has been given a slight bump of around 10%, with one auroracoin valued at £6.95 meaning each person's haul of auroracoins is worth around £220.
If you are an Icelandic citizen and want to claim your auroracoin, just visit the official website and enter your official ID number.
---
Kraken carries out audit to reassure customers
---
Kraken, a well-established cryptocurrency exchange which trades in bitcoin, litecoin, namecoin, dogecoin and ripple along with US dollars and euros, has carried out an independent audit to reassure customers following the recent high profile collapse of the MtGox exchange.
The audit process was designed to allow the auditor - Ripple Labs CTO Stefan Thomas - to verify that the total amount of bitcoins held by Kraken matches the amount required to cover an anonymised set of customer balances.
The audit results demonstrate that Kraken holds "100% of all bitcoins in its reserve". Kraken says it wants to carry out regular audits with different auditors each time which Thomas says "serves to increase the confidence in the audit process and the validity of the result."
Here's hoping more exchanges follow Kraken's lead.
---
Doge4Nascar nears goal thanks to two generous shibes
---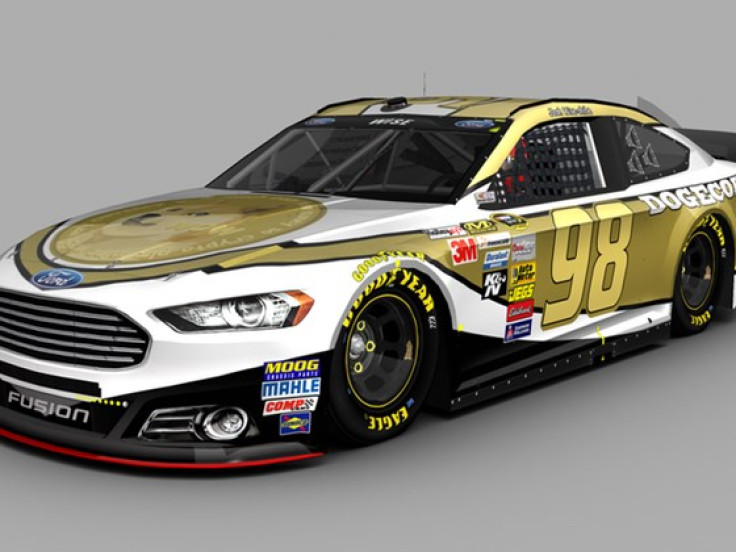 Last week we reported that a Reddit user started a campaign to fund driver Josh Wise in the Sprint Cup Series using dogecoin - helping to get the dogecoin name and logo out there.
Donations had been trickling in but it wasn't looking good that the total of 67.5 million dogecoins (currently around £27,000) would be met.
That was however until two generous shibes donated a total of 40 million dogecoins between them.
While the dogecoin community is known for being generous, the first donation of 20 million dogecoin from Reddit user moolah_ was actually a mistake, having thought he/she was sending just 2 million dogecoin.
However they let the transfer stand and challenged another member of the dogecoin community to match his donation. Just two hours later another Reddit users dogefreedom did just that.
The Doge4Nascar campaign is now less than 8 million dogecoin short of its goal.
---
First bitcoin swap agreement created
---
US-based Tera Group, a derivatives exchange operator, has created a legal framework to allow financial institutions to hedge against price volatility of the popular digital currency bitcoin, bringing it under the auspices of US exchanges regulation.
Price volatility is one of the biggest sticks which critics used to beat cryptocurrencies , and while this move won't solve the problem of fluctuating prices, it could give those critics one less thing to complain about.
"There is incredible momentum and support behind this alternative global currency. But even with all this excitement it is critical that the market participants have tools at their disposal to hedge their price risk," Tera CEO and co-founder Christian Martin said in a statement.
© Copyright IBTimes 2023. All rights reserved.