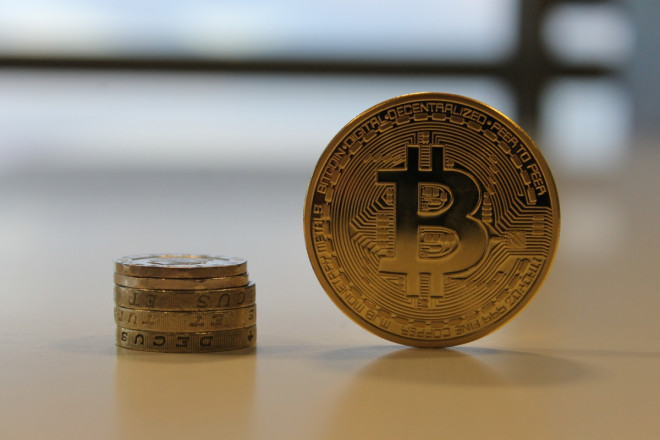 After the ups-and-downs experienced last week in the cryptocurrency market, the weekend saw relative calm, with the price of bitcoin up slightly overall, though it is down 0.4% in the last 24 hours.
As usual the rest of the cryptocurrency market has followed suit with litecoin, peercoin and dogecoin all remaining virtually static in the last day.
Auroracoin continues its downward trajectory, dropping 10% amid reports of fraudulent activity relating to the Icelandic cryptocurrency.
---
Irish Firm GSMsolutions Pays Salary in Bitcoin
---
GSMsolutions is really backing bitcoin. It's Dublin outlet became host to Ireland's first bitcoin ATM and has now announced that five of its employees have signed up to be paid in bitcoin.
In a blog post on its website, managing director of the electronics repair company, Alan Donohoe said:
"After some careful consideration we have decided to start paying staff members partly in bitcoin. We look forward to when we can pay our local coffee shop in bitcoin during lunch. We set salaries in euros, so that the euro amount they get each pay period does not fluctuate with the price of bitcoin."
Donohoe added: "We are currently integrating some Bitcoin Payroll API's into our operations and hope to roll this out fully over the coming months"
---
Zetacoin Value Rises 500% on Mysterious News
---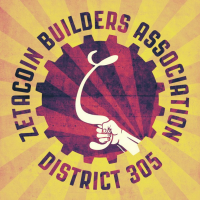 No, zetacoin is not the cryptocurrency of Catherine Zeta-Jones' fans but is another digital currency striving to be noticed among the hundreds of others out there.
Launched back in August 2013, zetacoin was practically anonymous until December when it spiked in value massively almost overnight.
Almost as quickly it has dropped in value, but in the last five days has seen its value rise again by 500% - solely on the back of mysterious predictions of some big news coming early this week.
On the bitcoin talk forums no one seem to known what this news is, and many are warning it's a 'pump and dump' scam by owners of zetacoin.
---
Bitcoin's Carbon Footprint
---
As the computing power needed to mine a single bitcoin becomes ever bigger, questions about the carbon footprint of the cryptocurrency naturally arise.
A couple of people have begun to look into estimating this figure, with one man in Australia willing to put his neck on the line by publishing a figure.
Calculated in December when bitcoins sold for over $1,000-a-piece, Brisbane-based Guy Lane says that for every dollar spent on electricity for mining bitcoin, you get an average carbon intensity of 6.98 kg of CO2.
Lane does add a number of caveats to his estimation but says the entire bitcoin network is producing more CO2 than Cyprus - and he thinks his estimates are on the low side.
CoinDesk has more on the search for bitcoin's carbon footprint here.