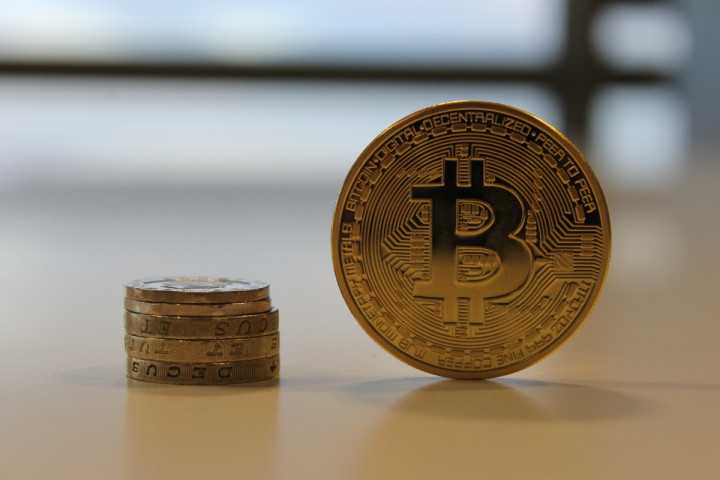 The price of bitcoin has dipped slightly over the weekend, falling by around $10 (£6, €8) to $470.
Most other major cryptocurrencies have followed this downward trend, with litecoin, peercoin and namecoin all falling by between 2% and 3% over the last 24 hours.
The hardest hit by this market-wide downturn was dogecoin, which fell by around 13% to bring its market capitalisation back down to around $16 million.
The meme-inspired cryptocurrency experienced a significant surge of over 65% last week, however, meaning the latest price fall is likely be less keenly felt.
---
Bitcoin voucher services target Africa's unbanked
---
Two bitcoin voucher providers have separately launched their services in Africa with a view to targetting the large population of Africans who don't have access to banking and financial services.

UK-based Azteco and South Africa-based Xoin offer prepaid bitcoin vouchers that allow customers to buy the cryptocurrency from shop vendors with cash.
Both companies claim that their services offer the most convenient and easy method to obtain bitcoin, as they bypass the need for powerful computers required for mining, and the technical knowledge needed to navigate through an exchange.
"With Azteco, buying bitcoins is easy," the firm said in a statement. "Go to your local convenience store and buy an Azteco Voucher with cash or a credit card [and] the store issues you an Azteco Voucher just like the ones you use to top up your mobile phone."
---
Bitcoin Fantasy Football
---
A start-up claims to be "building the next billion-dollar industry" through the creation of a bitcoin-driven fantasy (American) football league.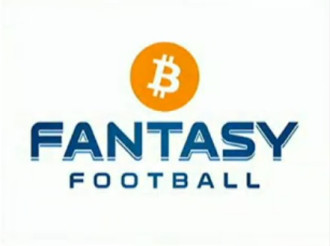 Fantasy Bit League pitched its creation at the Tech Crunch Disrupt 2014 hackathon taking place in San Francisco this week.
"What we built was a fantasy football league that is based on bitcoin which allows anyone in the world to, in their local language, use international currency to be a part of the $70 billion market," said Fantasy Bit League creator Ash Paul.
"We believe that we are going to go international, so you're going to see a lot of different sports - everything from water polo to basketball to soccer - and maybe even things that aren't even considered sports."