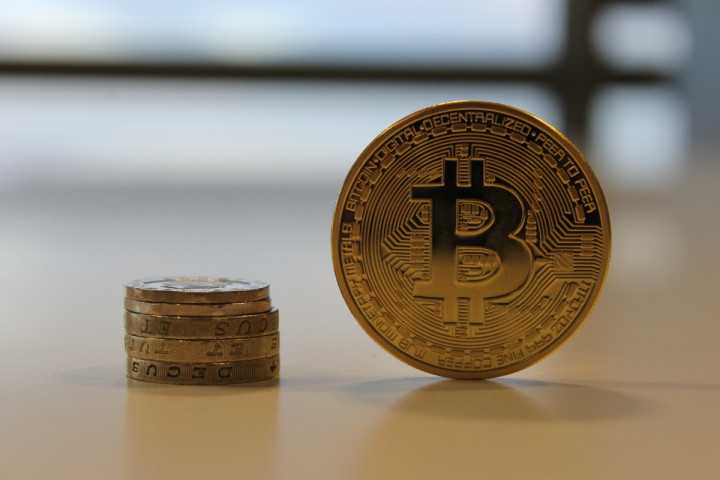 Cryptocurrency markets have seen an upturn in fortunes, following a week-long period of either stagnating or steadily tumbling prices for most of the big players.
Bitcoin, litecoin, peercoin and namecoin all rose in price by between 2% and 3% but the biggest gains came from dogecoin and darkcoin.
The anonymity-focused darkcoin rose by around 11%, while the value of dogecoin rocketed by almost 20% over the last 24 hours.
Reasons behind this sudden surge for the meme-inspired digital currency have caused some within the dogecoin community to speculate that it could be a 'pump and dump', whereby traders artificially inflate the price by buying large quantities of the cryptocurrency, before selling off en masse to cash in on their profits. If this is the case, then a crash could be imminent.
---
Bitcoin traders plead guilty in Silk Road case
---
Charlie Shrem, the former vice president of the Bitcoin Foundation, has pleaded guilt to aiding and abetting an unlicensed money transmitting business.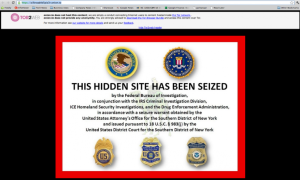 Shrem was arrested in January alongside fellow bitcoin trader Robert Faiella, accused of funnelling money through the online black marketplace Silk Road.
Faiella, who also pleaded guilty, allegedly operated an underground bitcoin exchange on the site under the name BTCKing.
Both can expect to serve around five years in prison for their involvement.
---
CheapAir accepts dogecoin and litecoin
---
CheapAir, an online travel agency, has announced that it now accepts litecoin and dogecoin for flight bookings on its site.

Last November, CheapAir became the first major website in its industry to accept cryptocurrency when it opened its payment processing systems to include bitcoin.
"In general I am very supportive of alternative currencies and the technology is very promising," CheapAir CEO Jeff Klee said.
"Big banks have such a stranglehold on commerce with their 3% transaction fees. They need some competition and digital currencies are best suited to provide it."
---
Australia's first multi-digital currency trading platform launches
---
Fortunecx has launched the first cryptocurrency trading platform in Australia to deal with multiple digital currencies.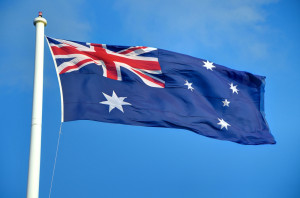 The company has said that the launch of Fortunecx illustrates increasing support for bitcoin and digital currencies in Australia.
Last week, tax authorities in Australia revealed that they were considering making bitcoin legal tender following a push from advocates to have the cryptocurrency treated like money.
"There's a definition in the Tax Act of money. It's got to be the legal tender of a country," said Australia's tax commissioner, Chris Jordan.
"We can't say it's money. If this grows more and more, maybe the definition needs to change."