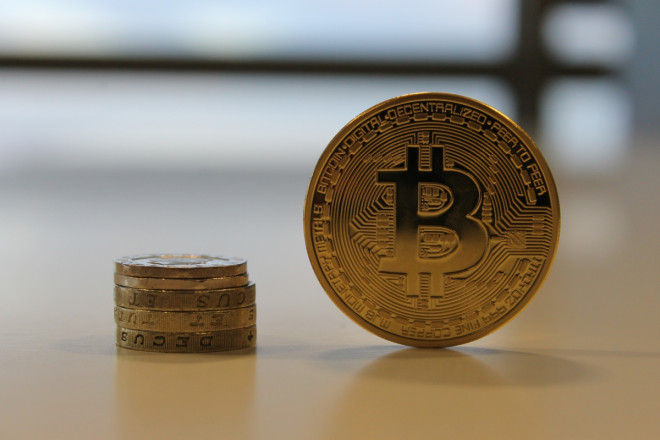 A dramatic dive that took the value of bitcoin down to as low as $345.09 (£205.67) in the last 24 hours has been somewhat recovered, with the cryptocurrency currently hovering around the $400 mark.
The fortunes of most other major cryptocurrencies have mirrored those of bitcoin, as news from China that bitcoin exchanges had been ordered to suspend bank transfers by the Chinese government caused market-wide chaos.
A relative period of calm has since ensued but with the 15 April deadline for banks in China to close accounts operated by bitcoin exchanges still four days away, further market disruption might still be on its way.
---
Investors seek to buy MtGox for one bitcoin
---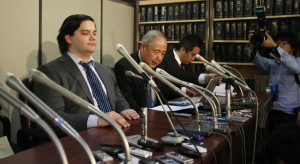 A group of investors is seeking approval from a Japanese bankruptcy court to buy the beleaguered bitcoin exchange MtGox for a single bitcoin.
The token payment, currently valued at around $400, has been offered with the reasoning that the true valuation of MtGox is difficult to determine following last month's reported loss of 550,000 bitcoins through cyber attacks on the Tokyo exchange.
Citing sources familiar with the plan, the Wall Street Journal has reported that the group of investors include former child actor Brock Pierce, venture capitalist William Quigley and former Morgan Stanley trader John Betts.
Customers of MtGox who still have their accounts frozen since the exchange's collapse will reportedly be paid back through transaction fees set aside over time, should the deal go ahead.
---
Sharp rise in bitcoin wallet attacks
---
Security firm Kaspersky Labs has revealed that there were close to 6 million detections of bitcoin-related malware in 2013, capable of stealing data from encrypted wallets.
The Financial Cyber Threats in 2013 report found that there had been a two-thirds increase in attacks on wallet owners, rising from 600,000 in 2012 to 1 million in 2013.
"Among all finance-related malware, tools associated with Bitcoin demonstrated the most dynamic development," the report stated, reasoning that the huge surge in popularity of the cryptocurrency explained the increased interest from cyber-criminals.
---
Cryptocurrency credit card
---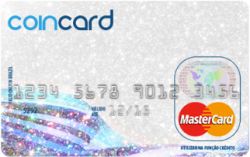 BitInvest, a major digital currency exchange in Brazil, has launched a prepaid cryptocurrency card that can be used much like a credit card.
Coincard follows in the footsteps of Cryptex Card, a similar concept launched earlier this week that allows users to turn bitcoin into cash through ATMs.
Unlike the Cryptex Card, however, Coincard will use the global MasterCard network, meaning that once topped up it can technically be used anywhere a MasterCard is accepted.