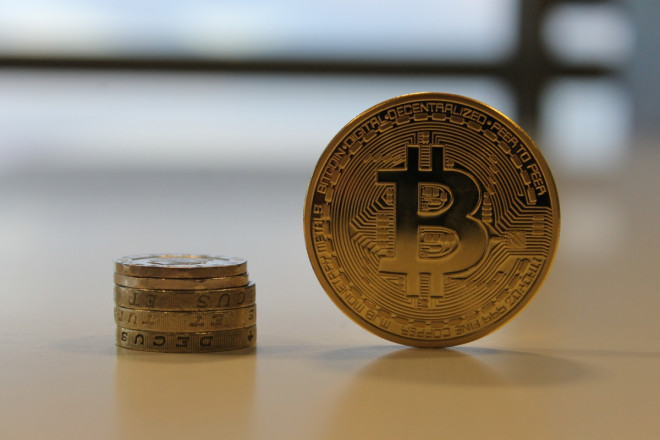 The cryptocurrency market is nothing if not completely unstable.
Yesterday we reported on a market-wide crash precipitated by a drop in bitcoin's price, which affected pretty much every other cryptocurrency.
Today we see the complete opposite with only two of the top 20 cryptocurrencies experiencing a drop in value with most up by 5% or more and several recording double digit upticks.
---
Bitcoin Price Rebounds
---
Bitcoin hit its lowest price in five months yesterday dropping as low as $444 at one point on CoinDesk's index.
However the cryptocurrency has made a something of a comeback in recent hours and is now heading back towards the $500 mark.
Considering the price range for bitcoin over the last week has gone from a high of $560 to yesterday's low, it is clear that stability is not a feature which many people will see in the digital currency.
---
Square Supports Bitcoin Payments
---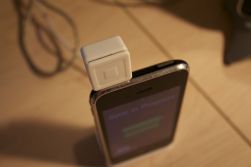 One of the reasons why the bitcoin price has rebounded slightly could be the announcement by mobile payments provider Square that it now allows its customers to accept the world's most valuable cryptocurrency.
Square is best known for its mobile point-of-sale (mPOS) solutions, which allow retailers of all sizes accept credit and debit cards using a dongle they connect to their smartphone or tablet.
However Square's bitcoin support is not extending that far yet, with bitcoin support first coming to Square Market, a centralised online store similar to eBay where all Square customers can sell good.
Square said: "Sellers should never miss a sale. We're building tools so sellers can accept any form of payment their customers want to use.In that spirit, starting today, buyers can purchase goods and services on Square Market with bitcoin."
Square has recently filed for an IPO which could value the company at up to $5 billion, which names its supper of bitcoin all the more important.
---
Charlie Shrem Cuts a Plea Deal
---
In January CEO of bitcoin exchange BitInstant and founding member of the Bitcoin Foundation, Charlie Shrem was arrested and charged with money laundering relating to £600,000 worth of bitcoins tied to illicit underground drugs market Silk Road.
On Tuesday, assistant US Attorney Serrin Turner asked for Shrem's case to be postponed until 28 April, with Bloomberg reporting that Shrem is in plea talks with prosecutors.
Court documents show this is the second 30-day postponement granted by the court since Shrem was arrested in January.
Shrem was released on a $1 million bail bond and remains under house arrest at his parents home in New York. He is one of a number of people awaiting trial in relation to the take down of Silk Road, including its alleged operator Ross William Ulbricht (aka Dread Pirate Roberts).
---
Hullcoin - the Hyper-Local Cryptocurrency
---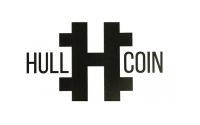 Hull City Council has created what is said to be the world's first local-government cryptocurrency.
HullCoin is based on two other cryptocurrencies - Feathercoin and Ven - and will not be available to be mined by the public, with Hull's city council the only one able to mine the coin.
HullCoins will be used to "tackle poverty" in one of the UK cities worst hit by the recent economic downturn. Struggling residents will carry out "voluntary work" and receive HullCoins as payment.
Dave Shepherdson, the council's Financial Inclusion Support Officer, told the Telegraph that problems would only arise if people used online exchanges to convert HullCoins into cash.
"The idea is that we'll provide it to people on low incomes for them to pay for things that they wouldn't otherwise be able to pay for, particularly food and fuel. It's a very different sort of project," he said.