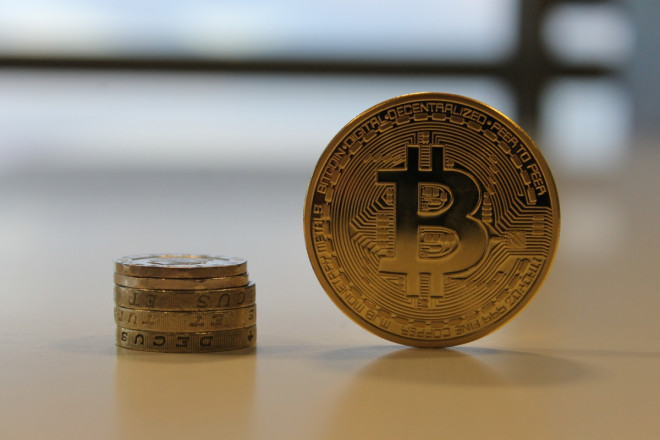 The vast fluctuations in the price of bitcoin that caused turmoil across the cryptocurrency markets seem to have abated.
Bitcoin has fallen by just over 2% in 24 hours, bringing with it a similar drop for most other major altcoins.
The only major digital currency to see a rise in price has been mastercoin, the cryptocurrency and communications protocol built on the bitcoin block chain. This is likely to be due to the fact that from today (22 April) mastercoin will be used to facilitate the funding of a project to decentralise the internet (see below).
---
Safecoin sale to fund decentralised Internet project
---
Maidsafe, a decentralised Internet platform builder, has begun a crowd sale of currency-like tokens called safecoins to support its software development.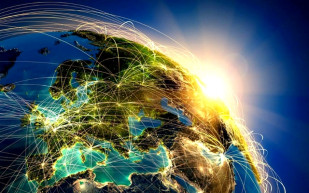 The idea of a decentralised Internet has gained attention over the last year following revelations of mass surveillance undertaken by intelligence agencies that include the National Security Agency (NSA) and the UK's Government Communications Headquarters (GCHQ).
The technology developed by Maidsafe would allow data to be encrypted and shared across networks privately and completely securely.
The sale of safecoins will be recorded on the bitcoin blockchain and will be available at an initial price of 17,000 for one bitcoin, or 3,400 for one mastercoin.
---
Karpeles saw bitcoin as a 'nice experiment'
---
Mark Karpeles, the CEO of embattled bitcoin exchange MtGox, was indifferent to the commercial success of the exchange, according to former staff members.
"He wasn't ever focused on Mt. Gox like he should have been," Roger Ver, a bitcoin enthusiast who volunteered to help Karpeles, told Reuters.
Karpeles reportedly told Reuters that he saw the technology behind bitcoin as a "nice experiment" and focused his attentions on unrelated projects such as the acquisition of software company Shade 3D.
The Tokyo-based exchange said it would file for liquidation, abandoning plans to rebuild under bankruptcy protection.
---
Coinfloor launches bitcoin market
---
Coinfloor, a venture capitalist-backed bitcoin exchange, is launching an over-the-counter market for bitcoin aimed at institutional investors.
The move has been triggered by increased interest in the digital currency from hedge funds and investment banks.
"We're seeing a lot of demand," said Mark Lamb, CEO of Coinfloor. "The bankruptcy of MtGox was an event that is often seen by the public and investors as a pretty negative event for bitcoin but for most entrepreneurs, we're seeing it as an incredible opportunity in the space."