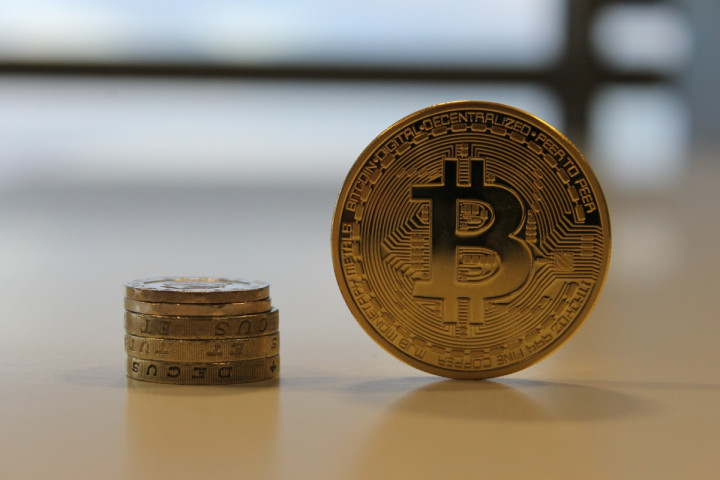 The brief moment of calm that fell across the cryptocurrency markets yesterday has come to an end, as prices for all major altcoins took a tumble over the last 24 hours.
While bitcoin, litecoin, darkcoin and peercoin all fell by around 5%, dogecoin took a more considerable dive of over 11%.
This follows recent conflict in the cryptocurrency's community (see below) and contributes to a more significant 25% fall over the last few days.
---
California close to legalising bitcoin
---
A bill that would recognise bitcoin and other digital currencies as "lawful money" has been passed to California Governor Jerry Brown for final approval.
The bill, authored by Assembley member Roger Dickinson, would also recognise coupons as legal alternatives to the US dollar.
"In an era of evolving payment methods, from Amazon Coins to Starbucks Stars, it is impractical to ignore the growing use of cash alternatives," Dickinson said.
"This bill is intended to fine-tune current law to address Californians' payment habits in the mobile and digital fields."
---
Dogecoin creator calls dogecoin community 'cult-like'
---
Dogecoin's dip in value could, at least in part, be attributed to a public dispute on the cryptocurrency's Reddit forum involving its creator Jackson Palmer.

The internal wranglings of the meme-inspired cryptocurrency stem from a trademark application originating from gaming collectibles company UltraPRO International. Differences of opinion surrounding the application escalated into Palmer "unsubshibing" from the forum and leaving the "sadly cult-like" community.
In a post directed at chief antagonist Alex Green, Palmer said: "Given that I just can't be bothered dealing with the massive amounts of hate you've somehow had directed at me though, in the past 24 hours, I'm going to take a step back."
---
Silk Road auction set to start
---
The US government is preparing to auction off almost 30,000 bitcoins that were seized earlier this year from the online black market place Silk Road.
Such a large amount of bitcoins being auctioned - worth around $16m at the time of publication - appears to be having an adverse affect on the market price of bitcoin, which has fallen to as low as $560.
The list of names interested in bidding at the auction were inadvertently revealed by the US Marshals Service earlier this month.
"The USMS apologises for this mistake which was in no way intentional," the organisation said in a statement at the time.
The auction begins this Friday, 27 June.