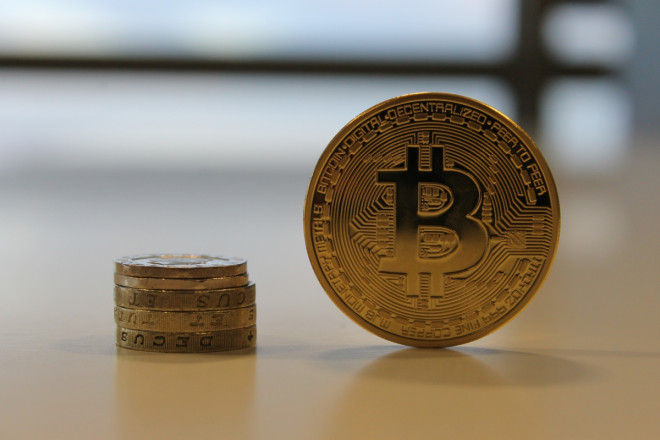 The price of bitcoin has recovered marginally after a tumble yesterday that saw its price fall to around $420.
All other major altcoins have followed in bitcoin's footsteps, with dogecoin, litecoin and peercoin all seeing gains in value between 2% and 10%.
Continued uncertainty in China means that instability is likely to be a common trait across cryptocurrency markets, at least for the near future.
---
MtGox saved?
---
There may still be hope for the beleaguered bitcoin exchange MtGox, as plans to rebuild are boosted by creditors agreeing to drop proposed lawsuits against it.
A group of investors plans to save the collapsed MtGox and has agreed to give US and Canadian creditors a 16.5% stake in the exchange once it is sold to them.
"The company negotiated the settlement as part of its effort to take over the bankrupt exchange before a court-ordered liquidation," the group said in a statement.
"Liquidation would have adverse consequences for MtGox customers and the entire bitcoin community. Millions of dollars worth of lost bitcoins would never be recovered and most of MtGox's assets would go to paying bankruptcy lawyers and others involved in the process rather than customers."
---
Seized Silk Road bitcoins sold for $3m
---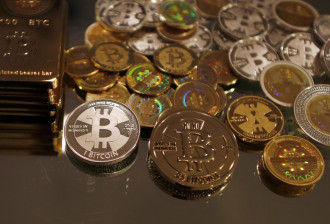 A "prolific vendor" on Silk Road who was arrested last year has had his bitcoin assets seized and sold on by the US government.
Cornelis Jan Slomp, a Netherlands-based user of the defunct online black market Silk Road, faced federal drug conspiracy charges, to which he plead guilty. As a result the US government reportedly sold more than $3 million worth of proceeds from Slomp's crimes..
Gary Hartwig, special agent-in-charge of Homeland Security Investigations, told Coindesk: "Those who mistakenly believe the anonymity of the Internet – even on the Deep Web – shields them from scrutiny are finding out they can't evade detection in cyberspace."
---
Graphics show disparity between bitcoin and dogecoin communities
---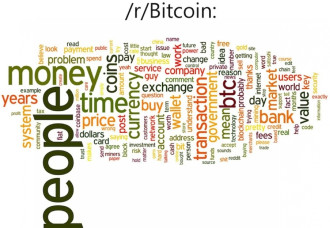 As arguably the two most well-known cryptocurrencies, bitcoin and dogecoin have surprisingly different supporters.
The two communities have often criticised each other for the way they approach digital currencies, and now two graphics have appeared revealing what are the most commonly used words in each altcoins respective subreddit.
It might not be surprising to those familiar with both cryptocurrencies and their communities to see that words like "money", "currency", "people", "government" and "bank" dominate the /r/bitcoin subreddit, while the dogecoin subreddit is filled with words like "thanks", "help" and "community".