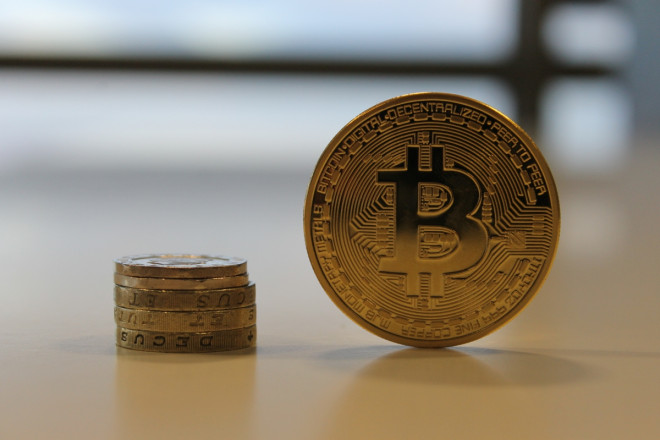 A quiet week for cryptocurrencies continued today, as most of the top ten coins saw little change in their valuation, and troubled bitcoin exchange Mt Gox prepares to reopen its withdrawal service.
Bitcoin saw a gain of just 0.07% to $630.40 (£375) per coin - according to CoinMarketCap - while litecoin grew 2.9% to $15.58 per coin and fifth-place dogecoin was at $0.0013, down almost 5.4% on the previous day.
Darkcoin saw the largest one-day growth, up 111% to $1.17 per coin, while the heaviest loss was felt by smartcoin, which fell 30.5% to $0.046.
After soaring by hundreds of percentage points in recent weeks, vertcoin's fall continued as it lost a further 11% of its value, taking its price down to $1.54, having hit more than $9 just weeks earlier.
The world's most valuable cryptocurrency, 42 Coin, saw a gain of 3.7%, taking its value to just over $189,000 per coin - but interest in mining the currency remains low, with just 1.5 coins currently in circulation.
---
Mt Gox to reopen withdrawals again soon
---
Today's biggest news come from trouble Tokyo-based bitcoin exchange Mt Gox, which announced on 17 February it would soon be reopening its withdrawals service, letting customers take their bitcoins out of the company's digital vaults.
After working with developers of the Blockchain, Mt Gox says it "now has a workaround that will use a unique identifier created by Blockchain to show whether transactions have been modified or not. This will prevent any fraudulent use of the malleability issue and protect the assets of our customers."
The exchange said withdrawals will begin again "soon" and the service will at first take place "at a moderated pace and with new daily/monthly limits in place" to prevent any problems.
It is widely expected that Mt Gox customers will seek to withdraw their bitcoins as quickly as possible, putting to the test speculation that the exchange does not hold enough coins to pay out all users.
---
Protests outside Mt Gox continue
---
London app developer Kolin Burges has been joined by a small but determined group of angered Mt Gox customers outside its Tokyo offices, protesting at the company's lack of communication and cooperation.
A second protester, called Aaron, is claimed by Burges to have $500,000 worth of bitcoins stored at Mt Gox, which he is currently unable to access.
---
More bitcoin ATMs coming to London
---
Vancouver-based bitcoin ATM provider Bitcoiniacs said it plans to install machines in cafes London and SIngapore by mid-March, as part of a global expansion.
Bitcoiniacs will join two other bitcoin ATM providers - Satoshipoint and Global Bitcoin ATM - in the race to install London's first bitcoin ATM.
All of the ATMs will be connected to the company's own Cointrader service, which acts as an exchange for bitcoin cash machines.