Cryptocurrency News Round-Up: MtGox CEO Summoned to Court & Will Ferrell Loves Dogecoin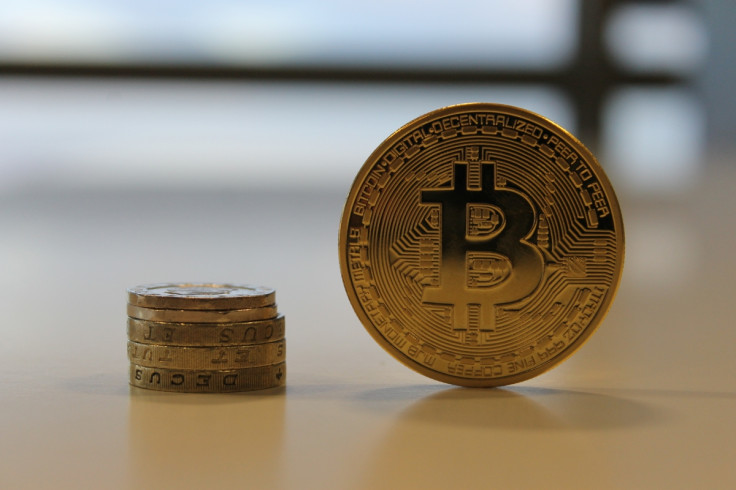 After a few days of wild fluctuations, the last 24 hours has seen a relative calm return to the cryptocurrency markets.
Bitcoin's price has steadied after a large fall and slightly smaller rebound earlier this week, with litecoin, peercoin and dogecoin all recording very slight upticks and downticks in value.
Auroracoin has dropped below dogecoin in terms of market capitalisation for the first time since the cryptocurrnecy launch last month, with the Icelandic digital currency's price now stabilising around $3, having suffered a major collapse following the Airdrop last week.
---
Judge Orders MtGox CEO Karpeles Back to US
---
Mark Karpeles was trying to avoid travelling back to the US in order to secure Chapter 15 bankruptcy protection, asking if it would be OK to give his deposition over Skype. That didn't exactly go down well with US bankruptcy judge Stacey Jernigan who said:
"If he avails himself of this court, my God, he is going to get himself over here."
Karpeles is now due to appear in Dallas on 17 April to give his deposition ahead of a hearing in May.
---
Will Ferrel Thanks Dogecoin Community
---
The Anchorman star has become the latest celebrity to publicly endorse the altruistic work of the dogecoin community, thanking one of its members for donating a large amount of money on a Reddit fundraising drive Ferrell was doing.
The donation was made by Moolah, a cryptographic payments platform, which has been very active in the dogecoin community recently, personally donating 20 million dogecoin to the Doge4Nascar campaign which raised money to sponsor the No. 98 Chevrolet SS, driven by Josh Wise, in the Sprint Cup Series.
Moolah made a significant donation to Ferrell's Cancer for College initiative and rather than ask for a personal shout-out, asked Ferrell to give some love to the dogecoin community.
---
Silk Road Accused Claims Bitcoin is Not Money
---
Ross Ulbricht, the man accused of running underground drug marketplace Silk Road is seeking to have the charges against him dropped because bitcoin is not classed as money.
Ulbricht's lawyer Joshua Dratel filed a motion in New York demanding all charges against his client should be dropped because his client could not have used bitcoins for money laundering because the digital currency does not fit the legal definition of money.
This follows the announcement last week by the Internal Revenue Service in the US that it would be treating bitcoins as property rather than money.
If Dratel's motion to drop charges is denied, the case is scheduled to go to trial in November.
---
CEO Bans China (not really)
---
The cryptocurrency world, just like every other corner of the globe it seems, was affected by April Fools' Day yesterday with CoinDesk writing a story titled:
CEO of Bitcoin Officially Bans China
The report went on to say:
"Following rumours of China's plans to ban bank transfers to bitcoin exchanges, the CEO of Bitcoin™ has decided to ban China. The decision was unanimously approved by Bitcoin's shareholders, the Bitcoin Board of Directors, HaCkerz4BITZ and the Bitcoin Steering Board."
It's unclear whether or not this passive-aggressive story was every taken seriously but it did get a lot of love on Reddit.
© Copyright IBTimes 2023. All rights reserved.