Cryptocurrency News Round-Up: 'No Chance' of Mt Gox Bailout as Japanese Authorities Investigate
Daily news roundup of bitcoin, litecoin, dogecoin and more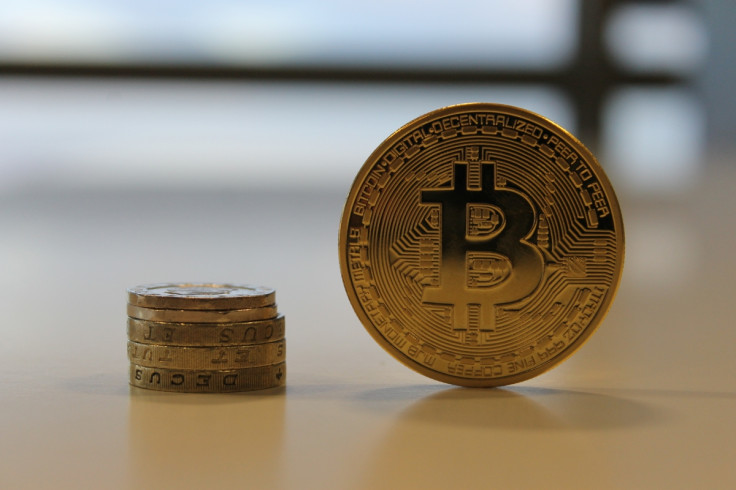 As troubled bitcoin exchange Mt Gox finds itself on the brink of collapse, bitcoin, litecoin and much of the cryptocurrency landscape is showing remarkable stability as the industry works to shrug off mistakes of its past.
Despite reports of Mt Gox losing almost 745,000 bitcoins over a number of years, leaving thousands of users out-of-pocket, other bitcoin investors remain calm, with the currency down just 4.1% over the last 24 hours to $574 (£345), according to data from CoinMarketCap. CoinDesk has the currency at $571, while the Winkdex is more conservative at $567.
Litecoin finds itself in a similar position, down 4.3% to $14.11, while dogecoin saw a small gain of 3%, but due to its small value it remains as it did yesterday, at $0.0011.
The biggest winner of the last 24 hours was potcoin which saw growth of 3,069% to $0.0065 per coin, but having only been in existence for two weeks, such volatility is to be expected.
No major losses were reported, with the worst being premine and its decline of 23.9% taking the currency to $0.27 per coin.
But it is the politics of bitcoin rather than its price which is creating headlines this week, as Tokyo-based Mt Gox ceases trading, takes its website offline and is now being investigated by Japanese authorities.
---
'No chance' of Mt Gox bailout
---
Mt Gox protester Kolin Burges, who stands outside the exchange's Tokyo offices every day with signs asking where his $100,000 worth of bitcoins are, blogged to say a bailout will not be happening.
"It appears that there is no chance of a Mt Gox bailout, meaning customers have little chance of seeing their funds again. The bailout document on the net was apparently written by [Mt Gox CEO, Mark] Karpeles himself."
A document had surfaced online claiming Mt Gox could be bailed out by companies looking to buy it, but this has been refuted by bitcoin blogger Ryan Galt, who said: "Karpeles was overstating the fact that he had 'lined up' investors. The truth is, in a move of desperation, Mark asked several investors for a bailout, all of which seemed to have immediately notified the authorities once they learned the extent of fraud, negligence or incompetence at Mt Gox...there was no chance of a bailout."
Galt claims he has "all of the pieces to the Mt Gox puzzle," and will post an update once he has run everything past a lawyer.
---
Subpoenas sent to Mt Gox and others by New York Attorney
---
Mt Gox's problems have caught the attention of the US Attorney's office in New York, which has issued the exchange with a subpoena, according to a Wall Street Journal source claimed to be familiar with the matter.
It isn't yet known when the subpoena was sent, or what it is about, but the recent problems endured by Mt Gox would be reason enough for the office to be asking questions, especially given the number of US-based users of the exchange.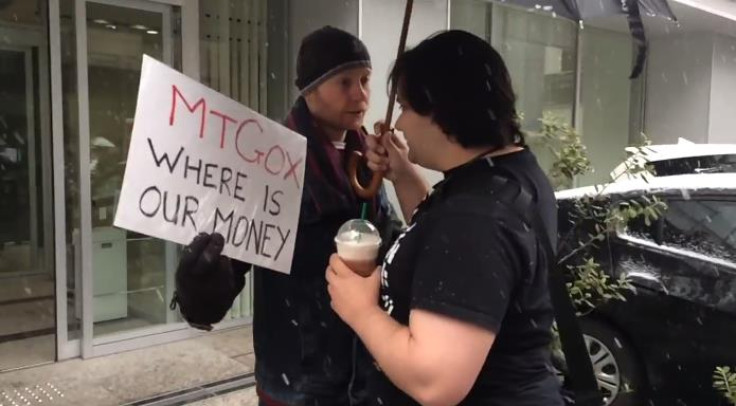 ---
Japanese authorities investigate Mt Gox closure
---
Compounding pressure on Mt Gox and its CEO, Japanese authorities are looking into the exchange's bitcoin loss and apparent closure.
Speaking at a news conference this week, chief cabinet secretary Yoshihide Suga said: "At this stage the relevant financial authorities, the police, the Finance Ministry and others are gathering information on the case."
Japan's central bank is yet to speak out about Mt Gox itself, but continues to say it is "very interested" in bitcoin.
Speaking to Reuters via email, Karpeles said: "We are currently at a turning point for the business. I can't tell much more for now as this also involves other parties."
---
US Senator calls for bitcoin ban
---
Bitcoin should be banned outright and the failure of immediate action to stop the use of the virtual currency could negatively impact US consumers, claims US Senator Joe Manchin.
A democrat from West Virginia, Manchin wrote an open letter to Federal Reserve Chairwoman Janet Yellen, among other top financial regulators, branding bitcoin as "unregulated and unstable".
Manchin said: "I am most concerned that as bitcoin in inevitably banned in other countries, Americans will be left holding the bag on a valueless currency."
Citing bitcoin's association with online crime and money laundering, Manchin said criminals have used bitcoin to "steal millions" from other users, and to buy drugs and weapons.
The Senator added: "Bitcoin's ability to finalise transactions quickly, makes it very difficult, if not impossible, to reverse fraudulent transactions."
© Copyright IBTimes 2023. All rights reserved.