Cryptocurrency News Round-Up: SEC Warning; What Next for Dogecoin & Celebrity Bitcoin Fans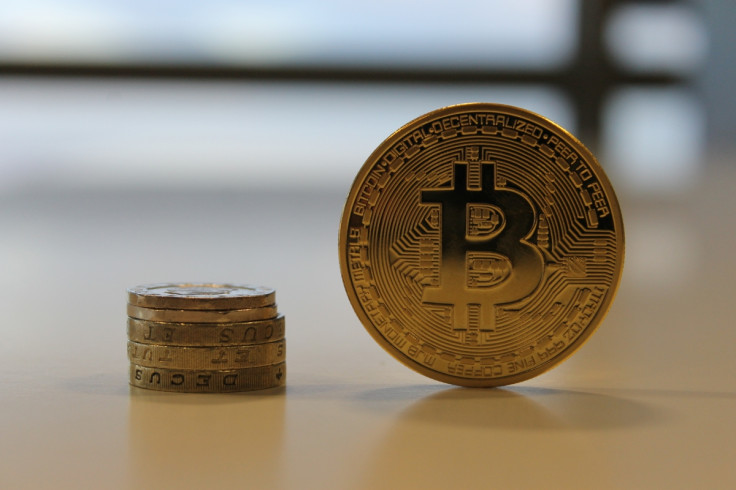 Bitcoin has finally halted a seven-day slide in its price, bouncing back very slightly (3.7%) in the last 24 hours.
As usual it dragged all other cryptocurrencies back with it, with litecoin, peercoin, dogecoin and namecoin all getting a lift of between 1.7% and 4.1%.
The biggest jump came from a new comer to the crypto markets called billioncoin, with its value jumping almost 30% in the last 24 hours.
The coin's tag line is "join us to be a billionaire" but at its current value of $0.00014, you would need a hell of a lot of coins to reach that target.
---
SEC warns investors about bitcoin
---
Bitcoin's price have have seen a bounce in the last 24 hours, but the biggest news surrounding the cryptocurrency was an Investor Warning published by the SEC which warned:
"A new product, technology, or innovation – such as Bitcoin – has the potential to give rise both to frauds and high-risk investment opportunities."
The report went on to detail some of the potential pitfalls of investing in or doing business with bitcoin. It lays out the potential scams which could be perpetrated against early investors/miners who hold significant reserves of bitcoins:
"Fraudsters target any group they think they can convince to trust them. Scam artists may take advantage of Bitcoin users' vested interest in the success of Bitcoin to lure these users into Bitcoin-related investment schemes."
The SEC is continuing to investigate bitcoin and in recent months has been looking into fraud in the bitcoin marketplace as well as looking at bitcoin websites.
If it takes against the cryptocurrency, we could see a similar reaction to the state-imposed restrictions in China.
---
What next for Dogecoin?
---
Dogecoin is currently riding a huge wave of popularity after it sponsored the Nascar of Josh Wise at Talladega last Sunday, gaining widespread coverage in US and world media outlets.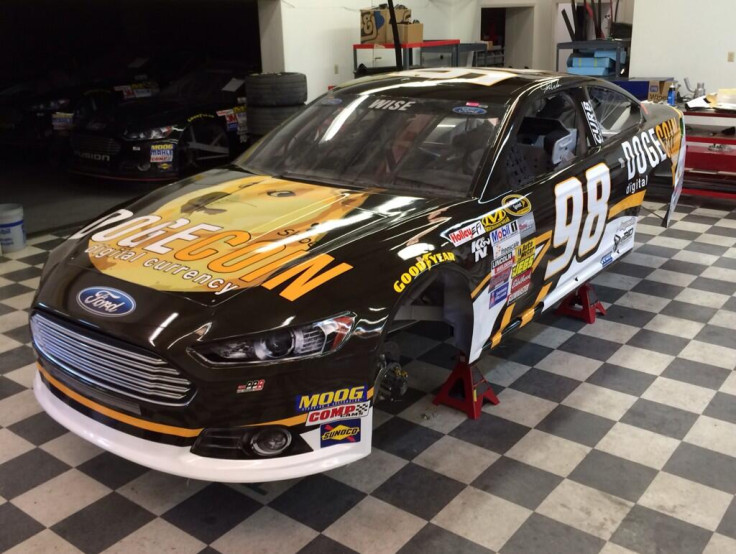 This follows high profile campaigns to get the Jamaican bobsled team to the Winter Olympics and the digital currency's first conference - all of which has happened in just five months since the cryptocurrency launched.
The question now is what's next for the meme-based cryptocurrency? It is clear this is not an investment platform for anyone, and the creators don't want it to be.
On the dogecoin Reddit subthread, one of the shibes has given an indication of what's next, and it looks like more of the same.
Jamiehere lists 10 charities, three sponsorships and two voting campaigns the dogecoin community is actively involved in, along with the nine successful fundraising campaigns it has previously carried out.
Such generosity. Much love.
---
Celebrity bitcoin investors, users and fans
---
As cryptocurrencies become more and more mainstream, CoinDesk has put together a nice list of 10 celebrities who are investing in bitcoin, using it or just talking about it.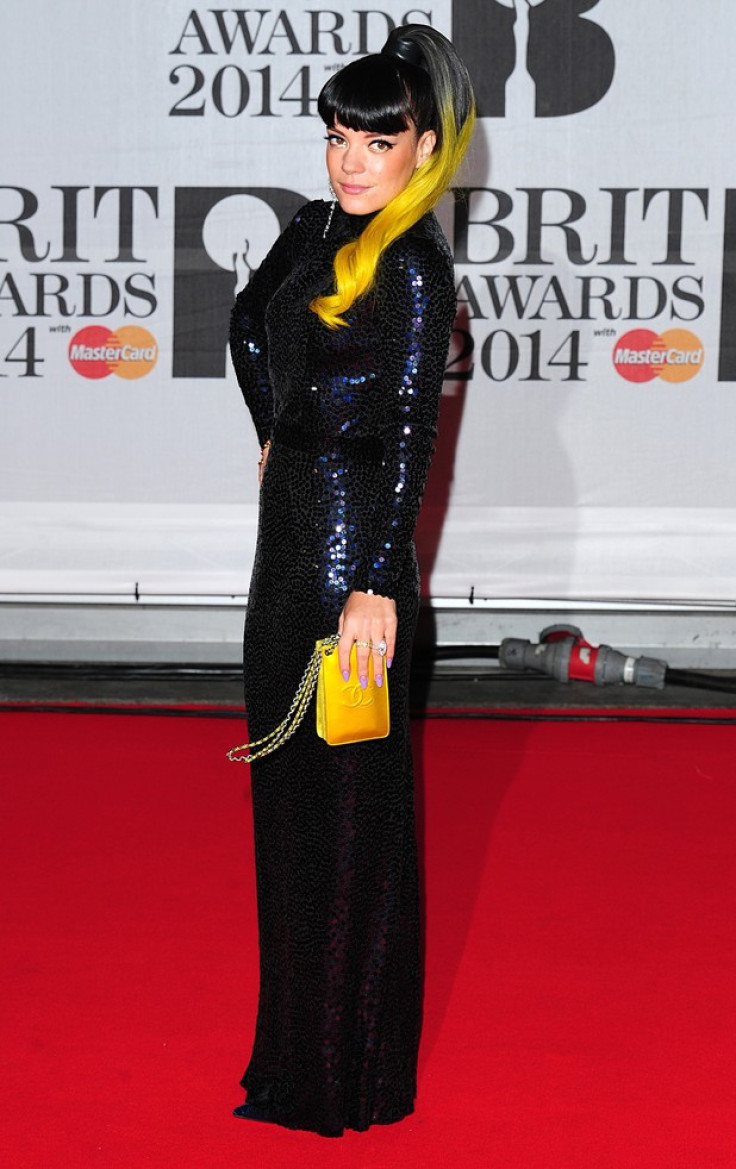 The list includes the UK's own Mel B from the Spice Girls, who partnered with Cloudhashing.com last year becoming the first musical artist to allow fans pay with bitcoin for her music.
"I love how new technology makes our lives easier, and to me, that's exciting. Bitcoin unites my fans around the world using one currency. They can just pay using bitcoins."
Fellow British singer Lily Allen (right) also makes the list as a result of rather costly oversight of turning down "hundreds of thousands of bitcoins" to perform a gig in virtual reality game Second Life.
While that amount of bitcoin would be worth millions of pounds now, it is thought Allen was actually offered Linden dollars (the in-game currency) rather than bitcoins.
Others on the list include actor-turned-serial tech entrepreneur Ashton Kutcher, comedians Rosanne Barr and Drew Carey and American football stars Chad 'Ochocinco' Johnson and Richard Sherman.
© Copyright IBTimes 2023. All rights reserved.