Cryptocurrency Round-Up: Big Dogecoin Theft and Circle Plans to Bring Bitcoin Mainstream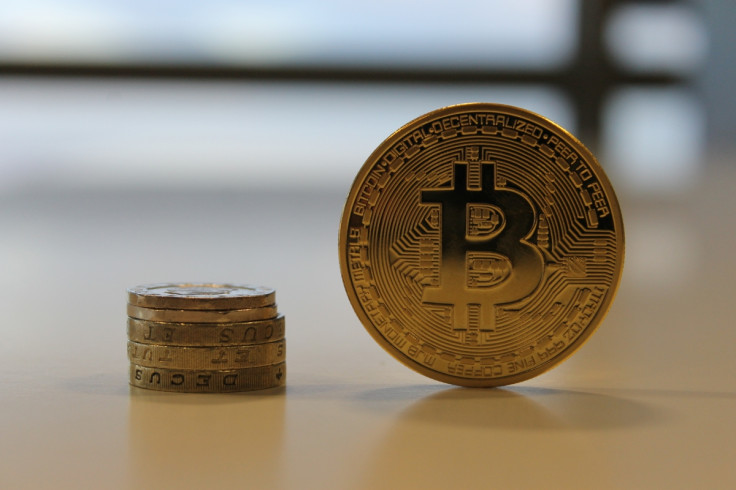 It's been another rather stagnant day on the cryptocurrency markets with bitcoin seeing a very slight rise in value, while the next three big coins all saw slight drops in value.
The one exception, as has been the case over the last week, is darkcoin, which saw a rise of 22% in value in the last 24 hours, having at one point yesterday reached a high of $7.33 (£4.36) per coin, up from $1.65 this time last week.
The ultra-anonymous coin has been rapidly rising in value for the last three days with many believing it could be a pump-and-dump scheme, while others are linking it to a recalculation in the difficulty of mining darkcoin.
---
£75,000 worth of dogecoin lost in Doge Vault theft
---
The operator of Doge Vault has confirmed to users that 280 million of the 400 million dogecoin it stored in its hot wallet which at the current value of the meme-based cryptocurrency equates to £74,870.
The company says that it is planning on refunding all customers but hasn't revealed any details about how it will go about doing that.
The theft will be a blow to the dogecoin community which has so far been known for its generosity of "to the moon" attitude.
However, when you compare this loss to the £170 million lost in the Mt. Gox collapse, it puts things in perspective.
---
Circle reveals details of bitcoin services
---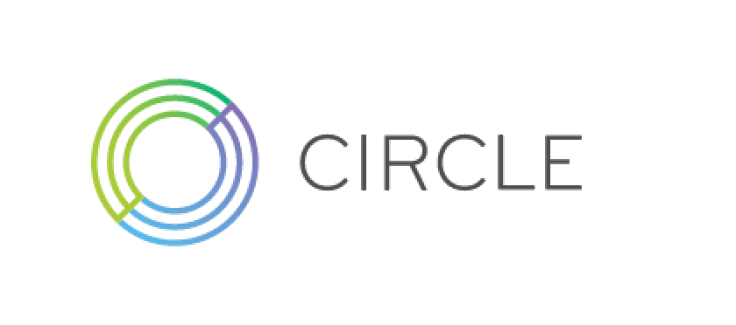 Circle, a currency services startup that is a hot property in the bitcoin world, finally revealed what it has been up to for the past 12 months.
A blog post jointly written by the company's CEO Jeremy Allaire and CFO Sean Neville, said Circled wanted to remove "the terrifying complexity and risk" that many associate with the digital currency.
"Our goal is to make it easy for consumers to deposit and convert currency into a digital form that they can then use globally and instantly, not offer a trading exchange where they can bet on a speculative asset."
Circle wants to become the new way people interact with bitcoin, removing the need to run any software locally or worry about even thinking about mining the cryptocurrency.
The company said it wanted to emphasis the useful nature of the bitcoin technology and move away from the speculative nature surrounding its fluctuating price.
Allaire displayed the company's new products at Bitcoin 2014 in Amsterdam on Friday saying that it is so sure of its security that it is will to underwrite all its customers with free insurance.
The service is not available to everyone at the moment, but you can request an invite here.
© Copyright IBTimes 2023. All rights reserved.