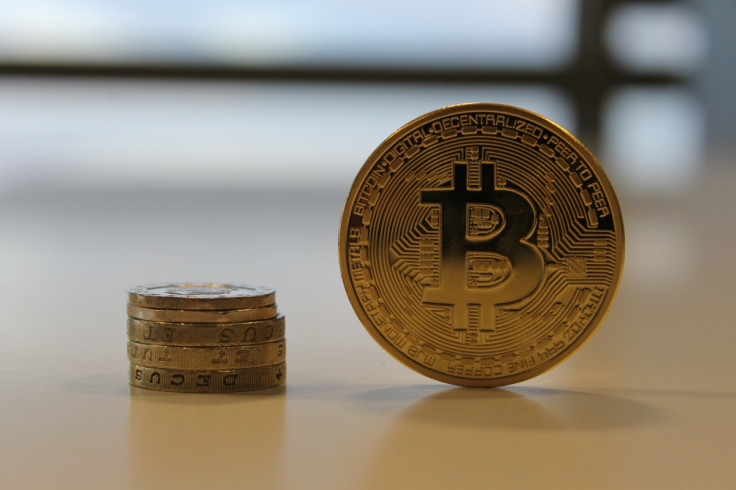 The price of bitcoin has continued to hover around $250, as stability reigns across most of the major cryptocurrency markets.
Bitcoin, litecoin and dogecoin all moved by less than 1% over the last 24 hours, following a sustained trend that began at the beginning of April.
Only dash (formerly darkcoin) experienced any major movement, falling by 7% since yesterday to take its market cap below $20m.
---
Bitcoin Foundation "effectively bankrupt"
---

The Bitcoin Foundation has been described as "effectively bankrupt" by one of its elected board members.
"The Bitcoin Foundation hates transparency," said Olivier Janssens in a blogpost titled The Truth About the Bitcoin Foundation. "If they would have been transparent then everyone would know there is no money left.
"The Bitcoin Foundation is effectively bankrupt. As a result of two years of ridiculous spending and poorly thought out decisions, they almost ran out of money in November [2014]. If I get asked to leave the Foundation for telling the truth, so be it. The truth is being told."
The bitcoin advocacy group has rejected Janssen's claims in an official blogpost, denying that it is anywhere near bankruptcy.
"The Foundation is not bankrupt nor have there been any discussions regarding a potential bankruptcy," the post read. "As with other bitcoin companies that hold bitcoin, the drop in bitcoin price drastically affected the Foundation's bottom line as the majority of assets were held in bitcoin.
---
Rand Paul accepts bitcoin donations
---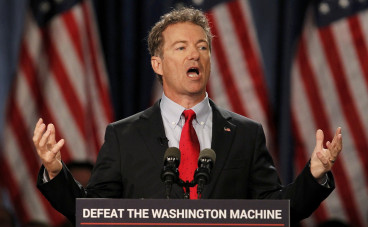 Rand Paul, a libertarian US politician, has become the first presidential candidate to accept bitcoin donations towards his campaign.
The son of former US Congressman Ron Paul is promising to reduce government spending, lessen the authority of the Federal Reserve and introduce a flat income tax rate if elected.
In October 2014 Paul was one of eight US Congress members to receive bitcoin donations worth $250 as part of an initiative to spread awareness about the cryptocurrency.
"Our campaign will be the most technologically savvy campaign," Sergio Gor, a spokesperson for Paul, told Reuters. "We'll engage across all platforms, from Snapchat to bitcoin."