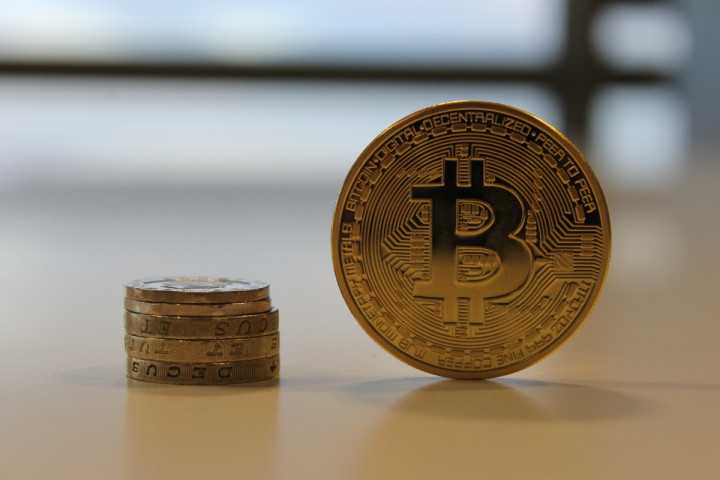 A brief period of stability has settled over bitcoin after a few bad days of tumbling prices, marked by two separate and sudden drops.
Both litecoin and peercoin also enjoyed a moment of calm, each shifting in value by less than 1% since yesterday.
The biggest mover across all markets was rainbowcoin, which jumped by more than 850% over the last 24 hours. Despite the massive leap, the cryptocurrency geared towards the LGBT community still only has a relatively modest market capitalisation of around $50,000 (£30,000).
---
Bitcoin and Apple make peace
---
Blockchain has returned to iOS after Apple reinstated its bitcoin wallet app to the App Store yesterday.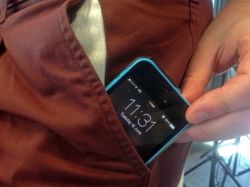 The move comes more than five months after Blockchain and other bitcoin-related apps were banned by Apple.
"We're very excited to continue investing in iOS again and working with Apple to reimagine how the world transacts," said Nicolas Cary, CEO of Blockchain.
Following the February ban, Cary labelled Apple "anticompetitive" and "capricious" and warned that its treatment of bitcoin was a strategic mistake that would result in Android taking the early lead in fintech and bitcoin software.
---
Coinapult takes aim at bitcoin volatility
---
Bitcoin wallet provider Coinapult has introduced Locks, a new service that hopes to address the issue of bitcoin's price volatility.
Locks allows users to attach the value of their bitcoin to US dollars, British pounds, euros, gold and silver. In doing so, Coinapult hopes to break down what is seen as one of the biggest barriers to mainstream consumer adoption.
"If you exercise (locking or unlocking the funds), we're guaranteeing that we'll provide you a certain number of coins at that price," Ira Miller, CEO of Coinapult, told CoinDesk.
"If I lock 0.0085 bitcoin to the price of the US dollar, I will always have $5 worth of bitcoin to spend. What that specific amount is at the time is dependent on the market, but it will always be the same."