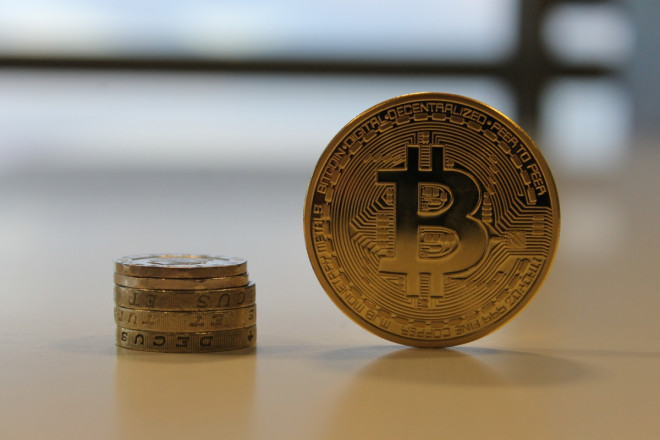 The cryptocurrency markets have rapidly evolved in the last couple of days following more than a week of stagnation.
Bitcoin has surged back past the $500 (£296) and in the last 24 hours has continued its gains. At the time of publication has passed the $530 mark - as renewed belief in the future of the cryptocurrency drives up its value.
Litecoin, the silver to bitcoin's gold, has seen a similar spike in recent days, and has jumped a further 8% in value in the last day to over $11.50 for one coin. Dogecoin however doesn't seem to be benefitting from bitcoin's surge, have seen a major drop in value in the last three days, down a further 7% in the last 24 hours.
---
Darkcoin rise continues as it becomes third most valuable altcoin
---
The big mover up the crypto charts this week has undoubtedly been darkcoin, the anonymous altcoin which promises users that transactions will be completely untraceable.
In the last 24 hours, darkcoin has jumped another 25% in value and passed peercoin to become the world's third most valuable cryptocurrency with a market capitalisation of over $50 million which marks a remarkable rise for a coin whose market cap stood at around $10 million just two weeks ago.
One darkcoin is now worth more than one litecoin.
The release of a new version of its anonymous payment platform DarkSend has spurred interest in the coin, and worries over a 'pump and dump' scheme which dominated forums last week seem to have abated.
---
Ripple co-founder plans sell-off sending price plummeting
---

The co-founder of ripple, a payment system, currency exchange and remittance network (or a non-mineable cryptocurrency), has announced plans to sell off 9 billion of his company's native digital currency.
Announcing his plans, Jed McCaleb said: "I plan to start selling all of my remaining XRP beginning in two weeks. Because I have immense respect for the community members and want to be transparent, I'm publicly announcing this before I start."
He indicated in the rest of his post on the XRP Talk forum that he held around 9 billion ripples.
The announcement has sparked a precipitous drop in the price of ripple by at least 40%, seeing the digital currency drop to seventh position globally according to CoinMarketCap.com.
McCaleb, the founder of the now beleaguered MtGox bitcoin exchange, is said to be working on a secret bitcoin project.
---
Bitcoin Pizza Day - Celebrating the $5 million pizza
---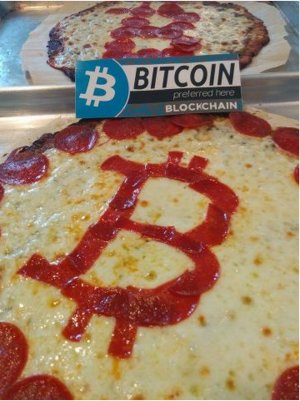 Yesterday (22 May) marked the four year anniversary when programmer Laszlo Hanyecz paid a fellow Bitcoin Talk forum user 10,000 bitcoin for two Papa John's pizzas.
At the time the bitcoin technology was just over a year old and the 10,000 coins were worth around $25, but had Laszlo held onto the coins instead of buying pizza, they would today be worth over $5 million
Had he cashed them in last December when bitcoin hit an all time high, Laszlo would have been looking at a windfall of almost $11.5 million.
The 22 May (or Bitcoin Pizza Day as it has become known) is now celebrated by people around the world to mark what is seen as the first real world bitcoin transaction.