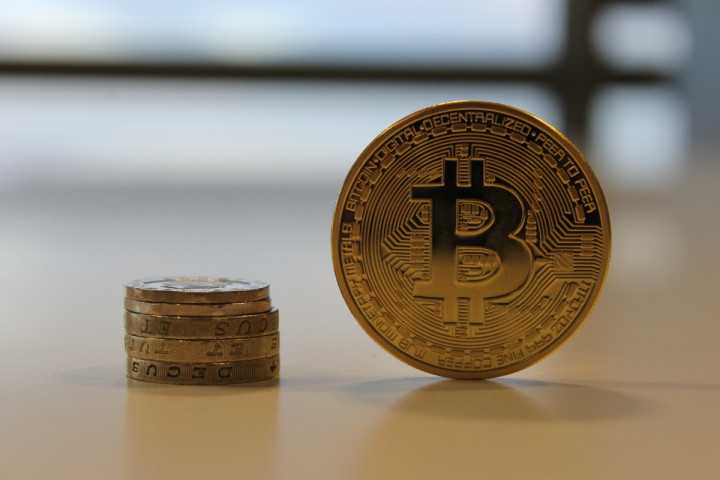 Bitcoin has continued its uncharacteristic streak of stability over the weekend, with its price never straying far from $478 (£294, €370).
Most other major cryptocurrencies have followed in the example set by bitcoin, as litecoin, peercoin, darkcoin and namecoin all shifted by less than 2% in value since Friday.
The only big player to see any significant movement was dogecoin, which saw its market capitalisation surge to £40m.
---
Dogecoin rockets
---
Dogecoin hit its highest value since May on Saturday, sparking the inevitable speculation of a "pump-and-dump" - whereby investors pour money into the cryptocurrency in order to artificially inflate its price and sell it off at a profit.

However, other factors have come into play that most likely contributed to this spike, including the successful enabling of AuxPoW. This means that the dogecoin blockchain is able to accept auxiliary proof of work from other Scrypt chains, thus securing the network.
Some analysts have said that while it is most likely a bubble, there is still some substance to the surge.
"What's happening now is a lot of investors are buying in because they see dogecoin as an attractive investment," said one member of the sub-reddit on dogecoin by the name of such_investor.
"It appears that litecoin miners are actually valuing and holding on to their doge. Investors are buying doge because they think even more people will want to buy doge in the future."
---
First US-regulated bitcoin swap
---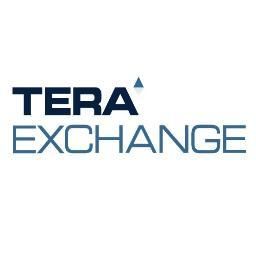 A derivatives exchange has become the first to receive approval from a US federal regulator, signalling a major step towards market investors becoming more involved in the cryptocurrency.
TeraExchange received approval from the Commodities Future Trading Platform to let customers lock in the value of their bitcoin holdings in a dollar value. This provides a level of insurance against the dramatic price swings that can affect cryptocurrency markets.
"A robust price index also helps the growing bitcoin trading community to accurately mark-to-market positions while establishing trust and stability in this growing global marketplace," said TeraExchange chief executive and co-founder Christian Martin in a statement.
"Regulated bitcoin swap trading provides institutional clients with a more efficient and confident way to hedge and trade."