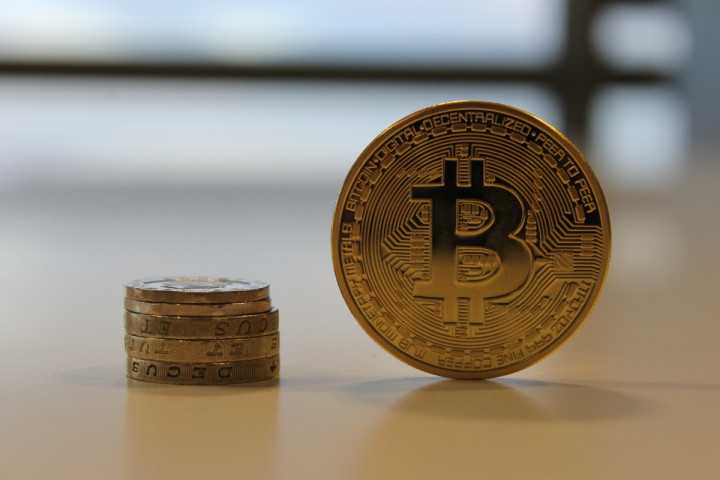 The price of bitcoin has continued its steady recovery having plummeted by $100 (£59) last week amid fears of a 51% attack.
The world's leading cryptocurrency has now risen back up above $600 and has climbed modestly in value by just under 3% over the last 24 hours.
All other major cryptocurrencies have followed bitcoin's upturn in fortunes, with litecoin, dogecoin, darkcoin, namecoin and peercoin all seeing price gains between 0.5% and 3% since yesterday.
---
UK thinktank suggests replacing the pound with bitcoin
---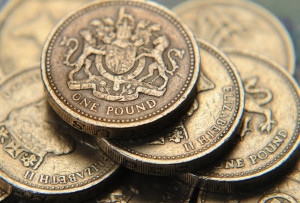 A new paper published by the free-market Institute of Economic Affairs in the UK has suggested privatising the pound and replacing it with bitcoin.
The paper claims that the UK government should allow cryptocurrencies like bitcoin and dogecoin to compete on a level playing field with other forms of money.
If such a measure was to be introduced, this could pave the way for taxes being paid in cryptocurrencies.
"Let's suppose that bitcoin became a very prominent currency," Kevin Dowd, professor of finance at Durham University, told the Guardian. "(To ensure a level playing field), the government itself would accept bitcoin in tax payments. So, in effect, the government should not be favouring its own currency, or any particular currency, through any of its unique powers."
---
MtGox bankruptcy protection approved
---
The collapsed bitcoin exchange MtGox has received court approval in the US for bankruptcy protection.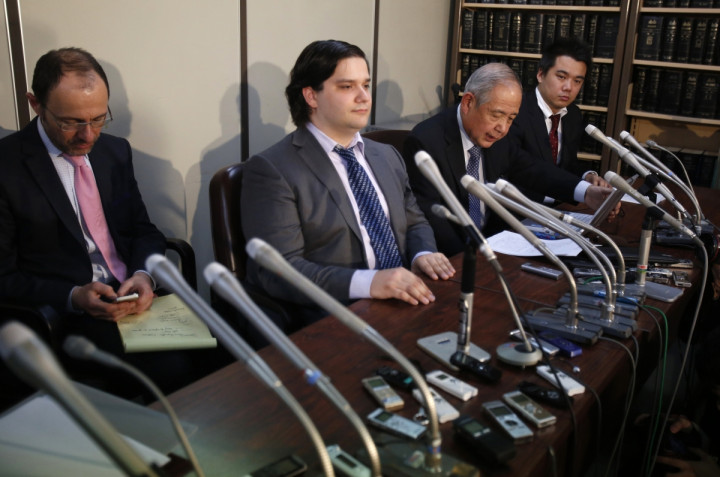 Once the world's leading exchange, MtGox closed earlier this year after claims that a hacking attack had resulted in around 850,000 bitcoins being stolen.
The latest ruling paves the way for the beleaguered exchange to complete the sale of its business, as it allows MtGox to pursue potential finds from its remaining assets.
Final approval from a federal court in Chicago is still required before any settlement is reached.