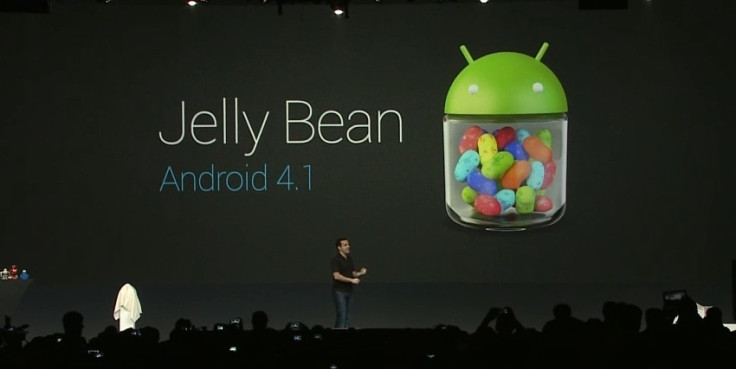 CyanogenMod has been the most popular firmware distribution for Android-based devices. It is developed as free and open source software on the basis of official release. The CyanogenMod team has announced that CyanogenMod 10 will be based on Google's latest mobile operating system, Android 4.1 Jelly Bean, according to Geeky Gadgets. "Many have asked whether JB will be CM9.1 or CM10. Keeping with the pattern thus far, every newly named AOSP update results in a bump to the CM major version. This has the added benefit of fitting into the pattern of [insert codename position in the English alphabet] = CM version. Examples being: G is the 7th letter thus CM7, I is the 9th letter thus CM9 and J = 10," explains CyanogenMod.
In addition, the CM team believes that Project Butter improvements should not be an issue to incorporate them on the devices. If the device meets the requirements for CM9 (512MB RAM) then users can be in line for CM10. The team expects that building a CM10 should not consume more time as they have to just integrate the new code into CM9. "There may be some headaches around hwcomposer, but we'll cross that bridge when we get source," claims CyanogenMod.
The CM team claims that they need not start from the scratch since most of their code will "merge cleanly" into Jelly Bean with less fuss. But, since the CM team does not have the source there are few things that need refactoring such as LockScreen enhancements and the Theme Engine.
"In addition, we expect to have to hand merge (versus a more automated method) the updated Framework code. This isn't because of massive changes, but from what we've heard, the Framework code has been split into multiple projects to better the PDK (Platform Development Kit). Should be doable in a weekend's amount of time," elaborates CyanogenMod.
The team aims at releasing a stable CM 9.0.0 and only after that they will be working on CM7 and CM10. According to reports, the CM9 devices are likely to get CM10.