Cyber Warfare: Big Brother's Culture of Surveillance [VIDEO SPECIAL]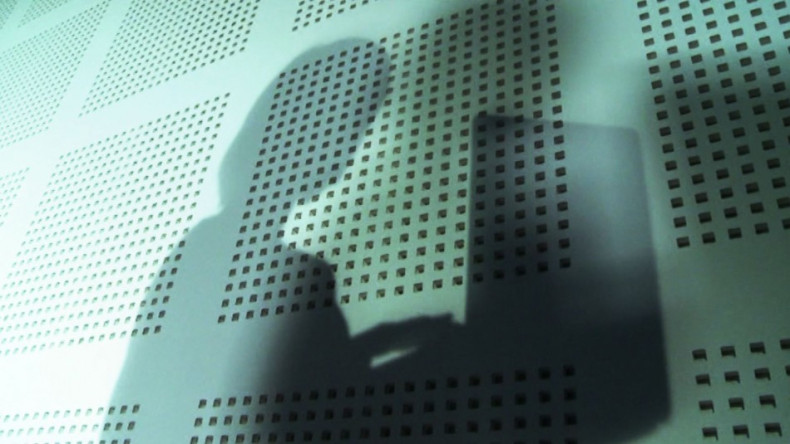 The internet is a battleground where various forces are fighting for online supremacy. Cyber criminals exploit individuals and businesses online for profit, governments monitor people across the world to defend their national interests, and individual 'hacktivists' use computer networks for their own political agenda. In the wake of the NSA Prism scandal, interest in how our online actions can be monitored and exploited has become more important than ever. So what is the state of affairs, and who in the end will prevail in the battle to control the internet?
In the first episode of a special three-part documentary series on cyber warfare, IBTimes UK speaks to security experts, victims of hacking, and surveillance software suppliers to investigate the current state of government-sponsored surveillance.
David Gilbert, Technology Editor at International Business Times UK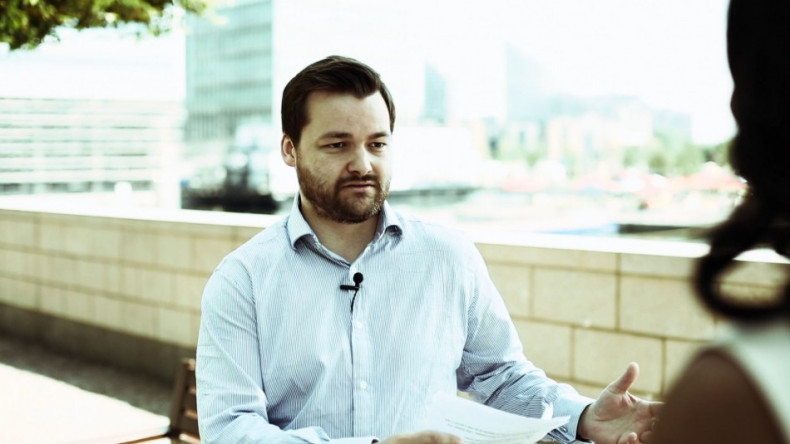 Spying online is more sophisticated than ever before. The Prism scandal revelations by Edward Snowden have not only left US president Barack Obama embarrassed, but also concerned thousands of people across the globe over the extent to which the US is spying on its own citizens. IBTimes UK technology editor explained the significance of the revelations.
"The documents that Edward Snowden leaked showed that Prism is a system that gave the NSA (National Security Agency) direct access to the information stored on servers for Apple, Google, Microsoft, Facebook, Twitter. Now these companies have denied that they know anything about such a system, but the documents are there, they've been shown online," he said.
"It's hugely significant because it means the US government have to face up to admitting that this is what they're doing."
Mikko Hyppönen, Chief Research Officer at F-Secure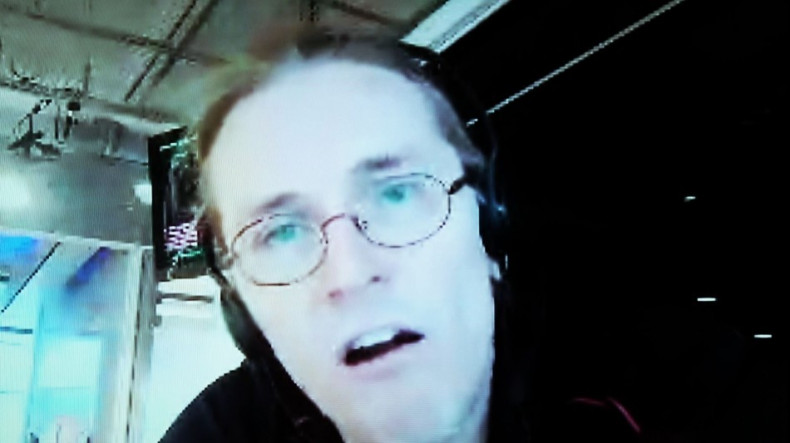 Mikko Hyppönen, one of the world's top security experts, says we shouldn't be worried about what we are saying or doing online. Rather, we should be outraged about the Prism revelations and the extent to which the US government monitors people across the globe.
"This is not what we built the internet for. The internet, which is the greatest invention of our time, also turned out to be pretty much the perfect tool for governments to monitor citizens. And even worse, it's not governments monitoring their citizens, its one government monitoring the rest of the world. Because United States intelligence has full legal right to monitor what foreigners are doing when using US-based services," he said.
Dr Ala'a Shehabi, Bahraini Activist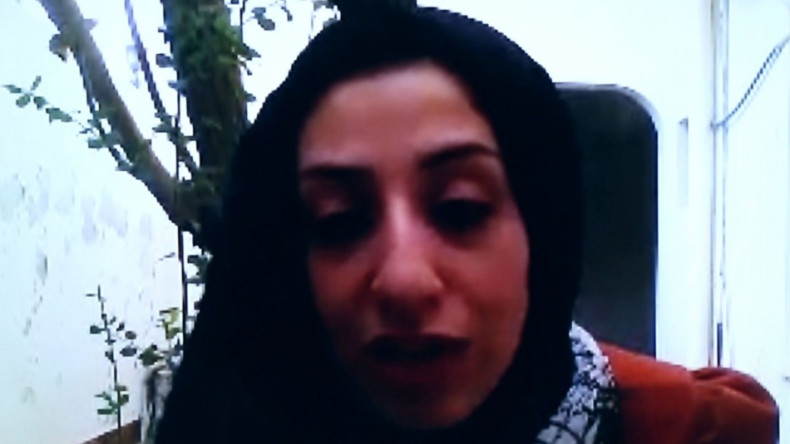 And it's not just the United States using such surveillance technology. Governments are even targeting their adversaries with powerful software for sabotage, with more oppressive states being accused of using surveillance to crack down on activism against those who oppose their rule.
Activist Dr Ala'a Shehabi found herself targeted by the Bahraini government for her outspoken opposition to the current regime. She detailed her experience.
"Since the protests began and I came to be more public in my own role in the protest movement, I then found myself receiving various suspicious emails. Immediately I sent them to security experts, and after a two-month investigation they came to conclude that this was a very significant surveillance software called FinFisher," she said.
"They also found out which company manufactures and produces this software. It's a British-German company called Gamma International."
Alinda Vermeer, Legal Advisor at Privacy International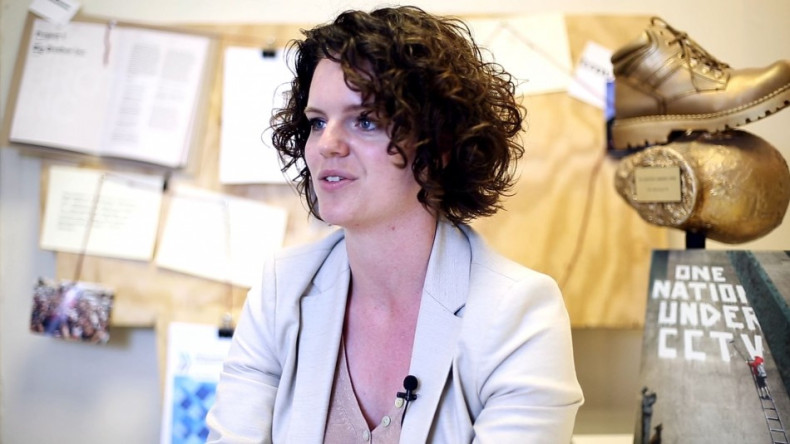 Privacy International, a London-based charity which is concerned about Dr Shehabi's safety and the sale of the Finfisher software to intolerant regimes, has now filed a complaint against British HM revenue & customs.
"We recently filed for judicial review of HMRC's refusal to disclose any information to us on whether or not they are investigating a company called Gamma International. Gamma International is a UK company that has developed and is selling a product called FinFisher. FinFisher is malicious software that once it's installed on your computer or mobile phone your every movement online can be tracked," explained Alinda Vermeer, legal advisor at Privacy International.
"We think it's important that this technology cannot be exported to any country, because if it is exported to an oppressive regime, it may be used to target human rights activists, journalists, political opposition members etc."
Eric Rabe, Senior Counsel at Hacking Team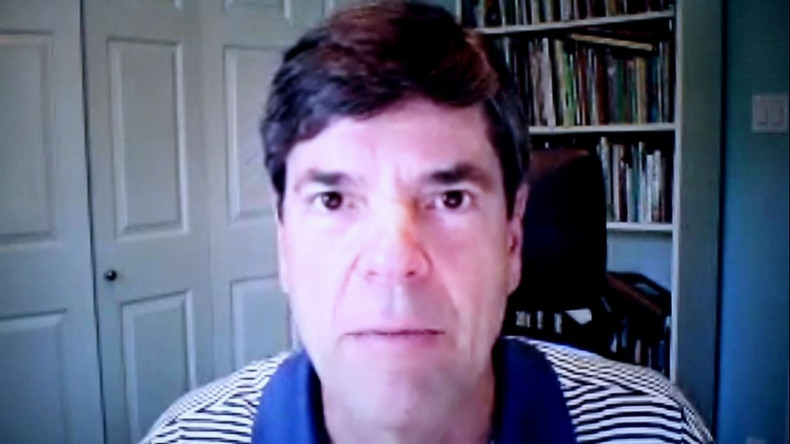 Yet the firms which openly create this powerful software insist that they are not to blame. Eric Rabe, senior counsel of software suppliers Hacking Team, insisits that the company conducts checks on their potential buyers, and that what they sell is not a weapon but a tool for defence.
"We take a great deal of care to look at the record of the potential client before we make the sale, and if we're not comfortable frankly there is enough demand for the software so that we don't have to sell to people we're not comfortable selling to. There's certainly been cases where we've declined the opportunity to make a sale because we were not comfortable with what might happen if we did," he said.
"To stop selling this stuff, to eliminate it from the marketplace, poses an even greater risk. Very serious, bad people would be able to do their business more efficiently to the risk of us all."
Watch the full feature video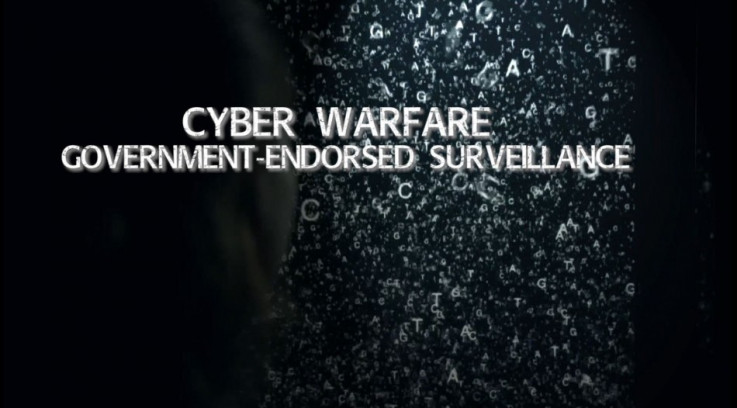 In the second episode, IBTimes UK will be looking at the rise of hacktivism, whereby individuals use computers to promote their own political ends, and what attracts people to become members of groups such as Anonymous.
READ:
Secret Court Ruling Reveals NSA Snooping Was Illegal
The Anonymous Interview: 'Attention Grabbing is our Greatest Weapon' [VIDEO]
Edward Snowden Confirms NSA Collaboration With Israel Over Stuxnet
Web Pioneer Tim Berners-Lee Warns of Government Bid to Control Internet 'On the Sly'
Spy Software Use Increases to Monitor Dissidents, Activists and Journalists