Dairy Crest Could Scrap 20% of its Workforce at Merseyside Site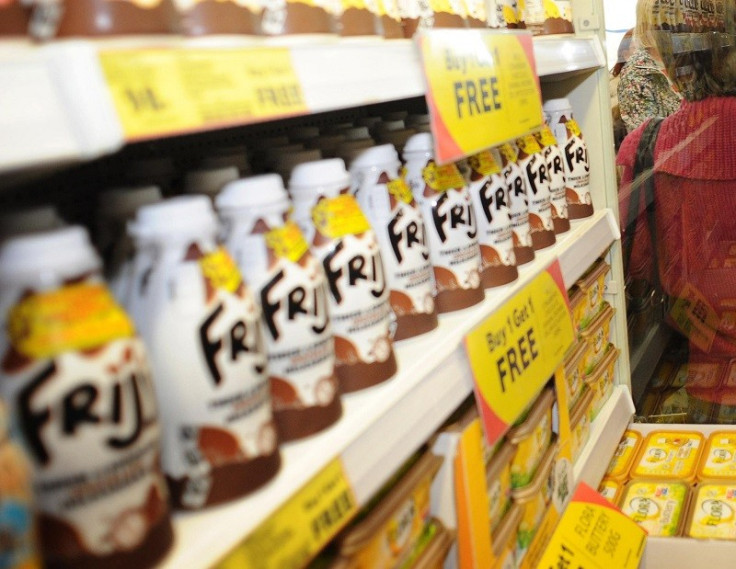 Utterly Butterly producer Dairy Crest has said up to 20% of its workforce could be slashed at its plant in Kirkby, Merseyside.
The FTSE250 constituent explained it is currently consolidating its butter and spreads business at Kirkby and up to 31 jobs - representing 20% of its 150 strong workforce - could be scrapped.
The employer claimed over recent months the butters and spreads market has been "particularly difficult" and that the company now anticipates that consolidated production volumes at the Merseyside site will be lower than it initially thought.
"To ensure the success of the consolidation in this challenging commercial environment we have started to negotiate and consult with employees and their representatives on changes to the employee structure and current ways of working at Kirkby," a Dairy Crest spokesman said.
He added: "This may involve a simplification of the existing complex employee agreements and some job losses. Should they arise we aim to keep these job losses to a minimum, and we will support any employees whose jobs do become redundant."
The Kirkby plant will become the company's main production site for butter and spreads when a sister plant in Shropshire is closed in the middle of next year.
Dairy Crest brands also include Cathedral City Cheddar cheese, Utterly Butterly, Vitalite, Clover, St Ivel and Frijj.
© Copyright IBTimes 2023. All rights reserved.