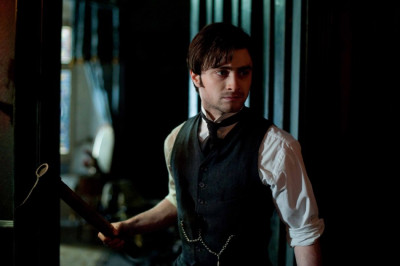 Daniel Radcliffe will be hoping to impress theatre and cinema fans alike with his new film, an adaptation of the popular play The Woman in Black.
Based on a 1982 novel by Susan Hill, The Woman in Black appeared on stage in London in 1989 and is now the second-longest continuously running play in the history of the West End.
A ghost story about the eponymous woman in black, the play has become iconic for its masterful stagecraft, which actually scares its audience.
The announcement of the adaptation, which aims to be the first breakout adult role for the Harry Potter star, was met with some scepticism, as critics were concerned that the play would lose its individuality as a film.
International Business Times UK looks at some other transitions from screen to stage.