David Beckham: My Sports Success Puts Pressure On My Sons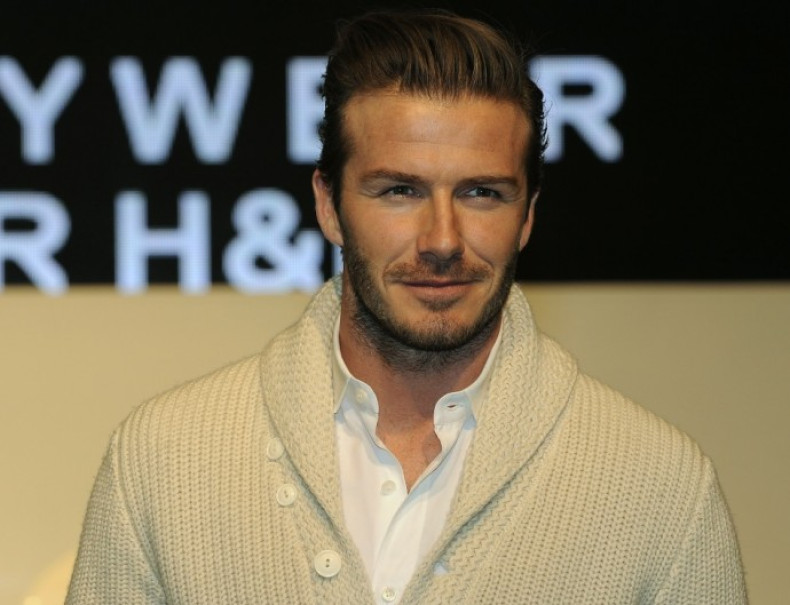 David Beckham has revealed that he is concerned about the pressure his football success may be putting on his sons as they grow up.
The former football star worries that his sporting legacy may have an impact on his sons, Brooklyn, 15, Romeo, 11 and Cruz, 9 who all play football as part of Arsenal FC's academy.
In a recent interview with the Daily Telegraph, the 39-year-old spoke about his sons being compared to him on the pitch.
"They do feel the pressure a little bit. I wouldn't say it affects him but Brooklyn said it to me the other day, he stepped onto the pitch and the kids were saying, 'He's going to be great, he's going to be the best.' If he has a bad game, if he kicks a bad ball, he hears what other kids say.
"For the younger two they don't care, especially the youngest one. He thinks he is the best anyway because he's got two older brothers he is competing with."
The father of four, who also has Harper, 3, with wife Victoria, retired from professional soccer last year and also spoke about the joys of family time.
He said: ''If someone had turned around and said, 'What are you looking forward to after retirement?' It was to take my kids to football, to every single training session. Watch them and be part of their lives.
''Not that I wasn't before but, with my commitments, there were certain games that I missed or certain occasions that I missed. I hated that.
He added: ''It is one of the reasons I retired - I'm a cab driver. I literally am in the car from seven in the morning until nine at night. It is what I was looking forward to after retirement.''