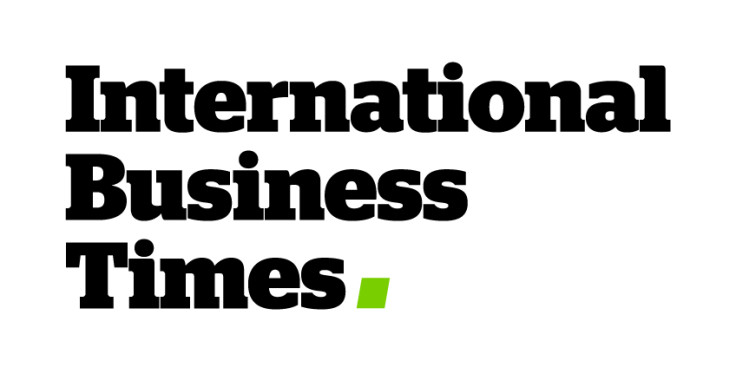 David Croft, the co-writer and producer of some of England's classic comedy shows has died at the age of 89.
The 'Are you being served' writer died in his sleep at his home in Portugal and his family credited his as a "truly great man".
Croft is noted as being one half of some of the great military sitcoms of the 1970s, the other half being Jimmy Perry.
Melvyn Hayes, one of the stars of It 'Ain't Half Hot Mum' called Croft a "genius" and "a privilege to work with".
"There were no swear words in his shows. His programmes were the kind of thing you could sit in front of the TV and watch with your grandmother and grandchildren," Hayes continued.
Croft was awarded the OBE in 1978 for his great services to comedy and worked alongside Jeremy Lloyd in the classic TV comedy, 'Allo 'Allo, set in Nazi-occupied France.
All of Crofts shows were made for the BBC and was awarded the lifetime achievement award at the British Comedy Awards.
He was born to stage actress Annie Croft and Reginald Sharland, a Hollywood radio actor and was born David John Sharland. He enlisted in the army during World War II, the experience from which would provide inspiration for shows like Dad's Army, which aired as his first show in 1968.
In later life, Croft wrote scripts for various pantomimes and television shows in Australia. The statement on his website by his family read: ""He was a truly great man, who will be missed by all who had the great fortune of knowing and loving him.
"We know that he would of been proud that you had all been watching."