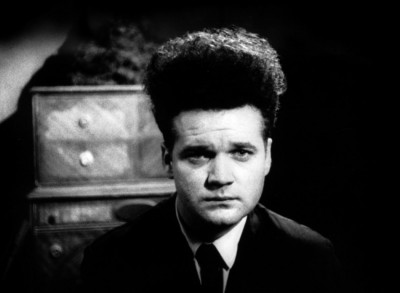 The British Film Institute's Southbank cinema has launched a month-long David Lynch season, focusing on the award-winning director's work.
In a cinema landscape overpopulated with sequels and undemanding blockbuster fare, Lynch's films put the director in a category of his own.
International Business Times UK takes a look at the director's back catalogue, so revered for its originality that the term "Lynchian" has become a part of the cinematic lexicon.