One of Britain's biggest industry exhibitions has issued guidelines over diversity, equality and inclusion amid concerns over lingering sexism in the business world.
UK Construction Week, which attracts more than 600 exhibitors and over 35,000 people every October, faced intense scrutiny last year when one exhibitor's stall feature skimpily clad women.
The number of so-called "promo girls" at last year's conference was so startling that one of the attendees asked "How many hot pants do you need?".
One stall in particular was strongly criticised for featuring Las Vegas-style showgirls selling roofing products.
"We had standard guidelines," Nathan Garnett, event director of UK Construction Week, was quoted as saying by the BBC.
"We understand it was a mistake, but we've turned it in to a positive.
"The company in question has apologised for what's happened. The theme of the stand was 'Why gamble?' but it went too far."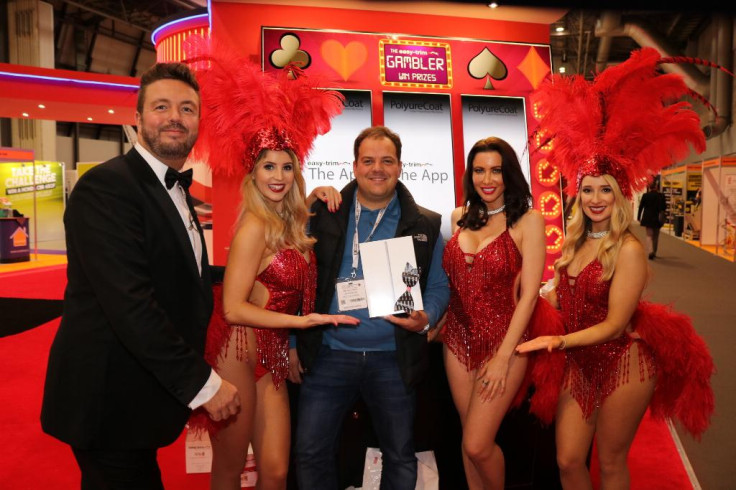 In recent years, the construction industry has taken steps to improve diversity within the sector, by attracting women to jobs in the industry.
Construction Week, which is held at Birmingham's NEC, has now introduced a stricter code of conduct, which regulates inclusion, diversity and equality. The guidelines will also apply to the design and staffing of stands, as well as the clothing worn.
"Consider the mix of staff you have on the stand (gender, age, ethnicity etc)," the document states.
"Do they represent the diversity of your company, and if not, be prepared to explain why not?"
The move comes amid an increased push for gender equality across a number of industries, after business and sporting events were criticised for promoting sexism.
Last month, a scandal broke after it emerged female hostesses were allegedly subjected to sexual harassment at the prestigious Presidents Club gala dinner.
According to an undercover investigation by the Financial Times, many of the attendees at the men-only event at the Dorchester Hotel in London harassed, groped and propositioned female hostesses.
The club, which had raised millions of pounds for charity over its 30-year existence, has since folded in the face of claims.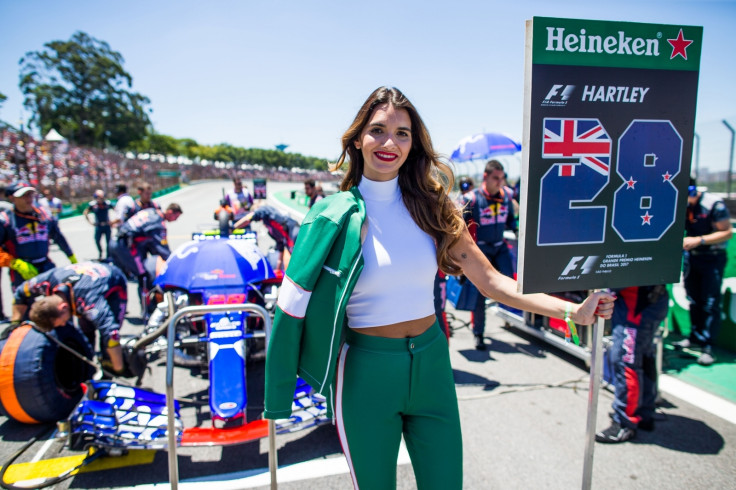 Since then, Liberty Media, the owner of Formula One, has opted to scrap the so-called "grid girls", stating the practice of placing scantily dressed model on the grid was not in line with the sport's values.
"While the practice of employing grid girls has been a staple of Formula 1 Grand Prix for decades, we feel this custom does not resonate with our brand values and clearly is at odds with modern day societal norms," said Sean Bratches, Formula One's managing director of commercial operations.
The Professional Darts Corporation has also opted to abandon the use of "walk-on girls", who used to accompany players on stage.