Scotland Yard has urged the Home Office to provide more funds to ensure the investigation over the disappearance of Madeleine McCann can be extended by six months.
Funding for the investigation is expected to run out in March, but the police have reportedly asked for more financial help to keep it running at least until September.
The probe, known as Operation Grange, was set up at the request of then Prime Minister David Cameron in 2011 following a plea from the girl's parents, and has so far cost taxpayers over £11m.
The budget for the operation is regularly reviewed and the investigation received a £154,000 extension in September last year.
"The Home Office has provided funding to the Metropolitan police for Operation Grange and the resources required are reviewed regularly with careful consideration given before any new funding is allocated," the Home Office said in a statement.
Madeleine was just three years old when she vanished from her family holiday apartment in May 2007 in Praia da Luz, Portugal.
Police in Portugal ended their investigation in late 2008 after all their leads dried up and the number of officers on Operation Grange was cut from 29 to three in October 2015. In May last year, on the 10th anniversary of the toddler's disappearance, Scotland Yard revealed over 600 individuals had been investigated and 40,000 documents reviewed in relation to the case.
"Right now we are committed to taking the current inquiry as far as we possibly can and we are confident that will happen," the Met Police said at the time.
"Ultimately this, and the previous work, gives all of us the very best chance of getting the answers – although we must, of course, remember that no investigation can guarantee to provide a definitive conclusion."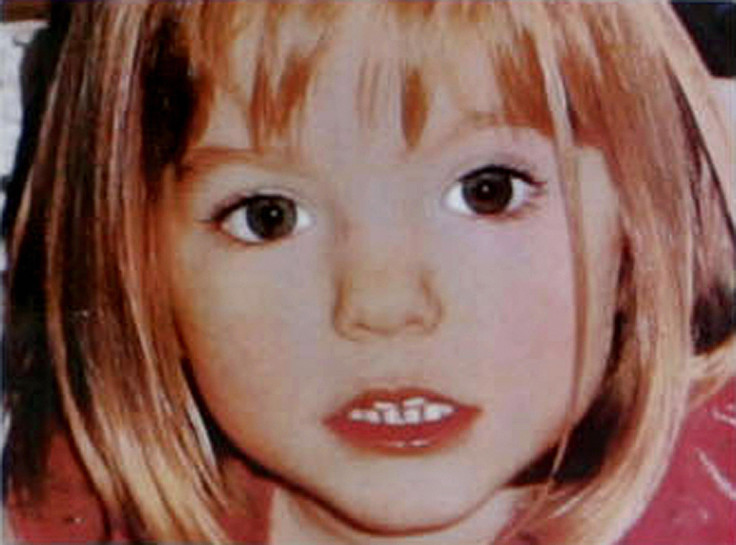 Four people who were identified as suspects as far back as 2013, were interrogated by English and Portuguese police in Faro, but not further action was taken.
The McCanns have repeatedly vowed to continue investigating the disappearance themselves, should the official inquiry be disbanded.
According to sources close to the family, they are said to be "encouraged and extremely grateful" that detectives remained committed to resolving the case.
"This remains entirely a matter for The Met Police and Home Office," family spokesperson Clarence Mitchell was quoted as saying by The Sun.
"But Kate and Gerry are extremely grateful to police for all they have done and are doing in the continued search for their daughter."