Pro-Russian separatists in eastern Ukraine have reached a deal with Kiev to open a humanitarian corridor to evacuate civilians after fighting broke out in the Ukrainian-held town of Debaltseve, in Donetsk Oblast.
The agreement in the town, a key transportation crossroad squeezed between the rebels' strongholds of Luhansk People's Republic and the Donetsk People's Republic, came as German chancellor Angela Merkel and French President Francois Hollande are heading to Moscow to discuss a peace plan with Vladimir Putin.
The humanitarian corridor in Debaltseve, which became the focus of fighting because of its strategic location, should allow the remaining civilians - who were trapped in crossfire and left without power, heating and running water for almost two weeks - to finally flee.
Debaltseve is also an important railway hub for the Donetsk region's ailing coal industry.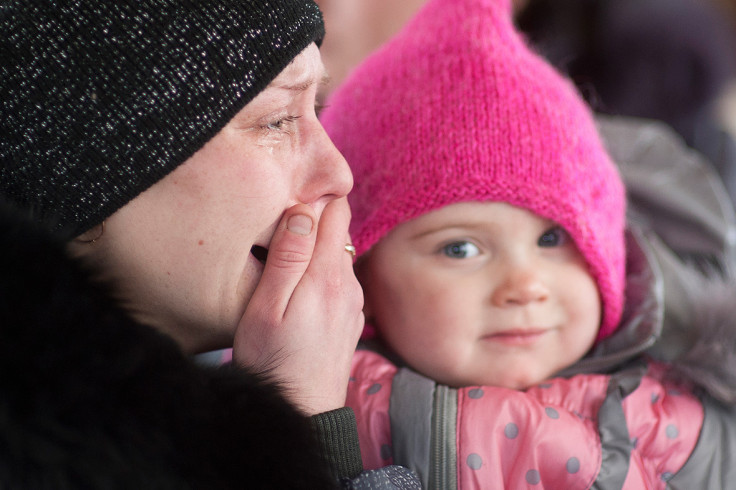 At least 200 people, civilians and military alike, have died in clashes between advancing pro-Russian separatists and Ukrainian forces defending the town. Two thousand residents have been evacuated in the last few days.
Merkel and Hollande met Ukrainian President Petro Poroshenko on Thursday (5 February).
The announcement of the humanitarian corridor comes amid talks of US delivery of weapons to Ukrainian forces against pro-Russian rebels. The Kremlin has threatened military escalation of the conflict should military aid be delivered.
Nato leaders are expected to meet in Munich to discuss diplomatic solutions to the conflict in Ukraine.