Ukraine crisis: Apartment blocks shelled as Pro-Russian rockets pound government troops
Rockets streaked across hills in eastern Ukraine as separatists pounded the positions of government troops holding Debaltseve, a strategic rail town.
The outskirts of Yenakieve and Vuhlegirsk, both on the main highway to Debaltseve, came under heavy artillery bombardment and rocket fire as rebels pummelled the positions of Ukrainian troops in the area. Almost 2,000 residents have fled in the last few days.
A shell struck a third floor apartment in a nine-storey building in Yenakieve, instantly killing a woman and wounding her husband.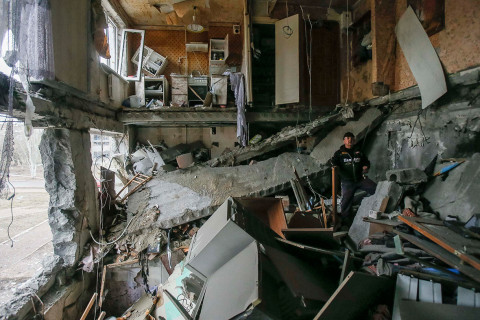 Donetsk reverberated to the thud of artillery and mortar fire through the night and several homes were destroyed.
City authorities said 15 civilians were killed over the weekend in the fighting, while Ukraine authorities said five soldiers had been killed and 29 wounded overall in the east in the past day alone.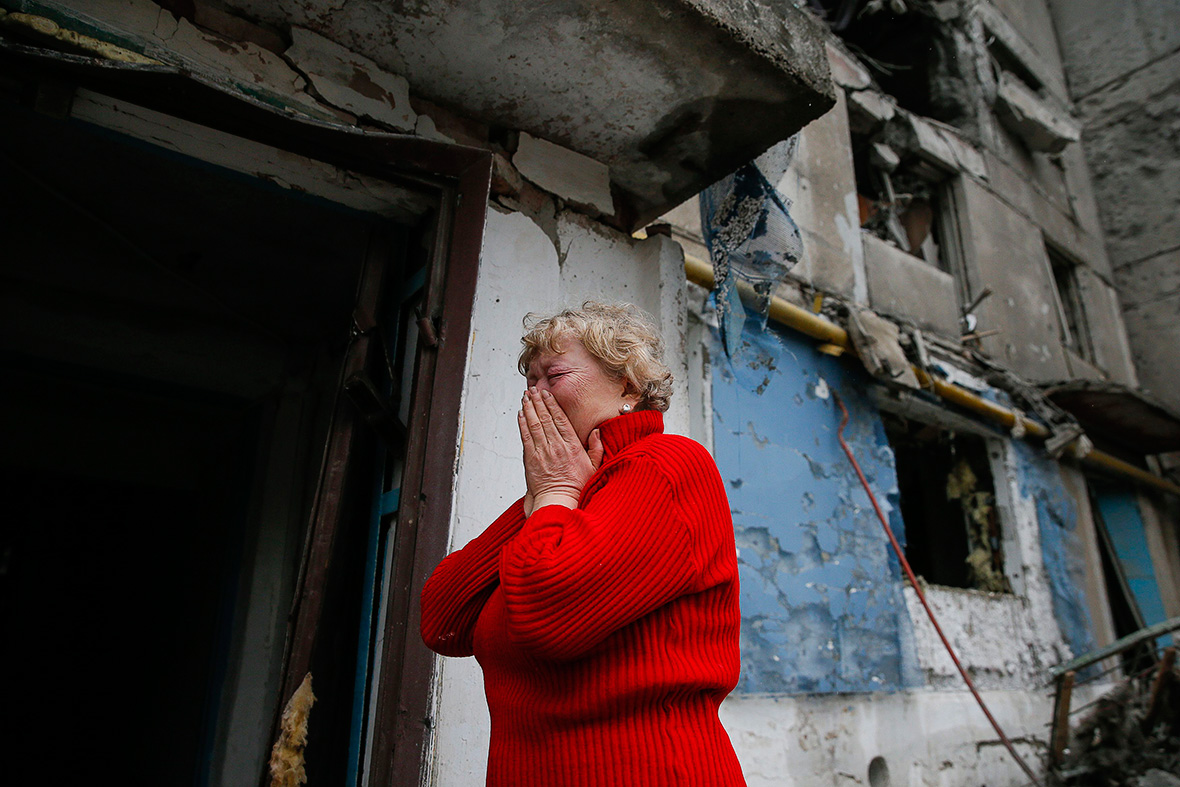 Talks between Ukraine, Russia and rebel officials in Minsk, Belarus, had raised hopes of a new ceasefire to stem the violence in a conflict which has claimed more than 5,000 lives. But they broke up without progress, with Ukraine and the separatists accusing each other of sabotaging the meeting.
The separatists, whom the West says are armed by Russia and supported by several thousand Russian troops, defiantly announced a general mobilisation plan which they said would boost their fighting forces to 100,000 men.
Kiev itself is also pressing ahead with a fourth wave of military call-up aimed at raising an extra 50,000 men.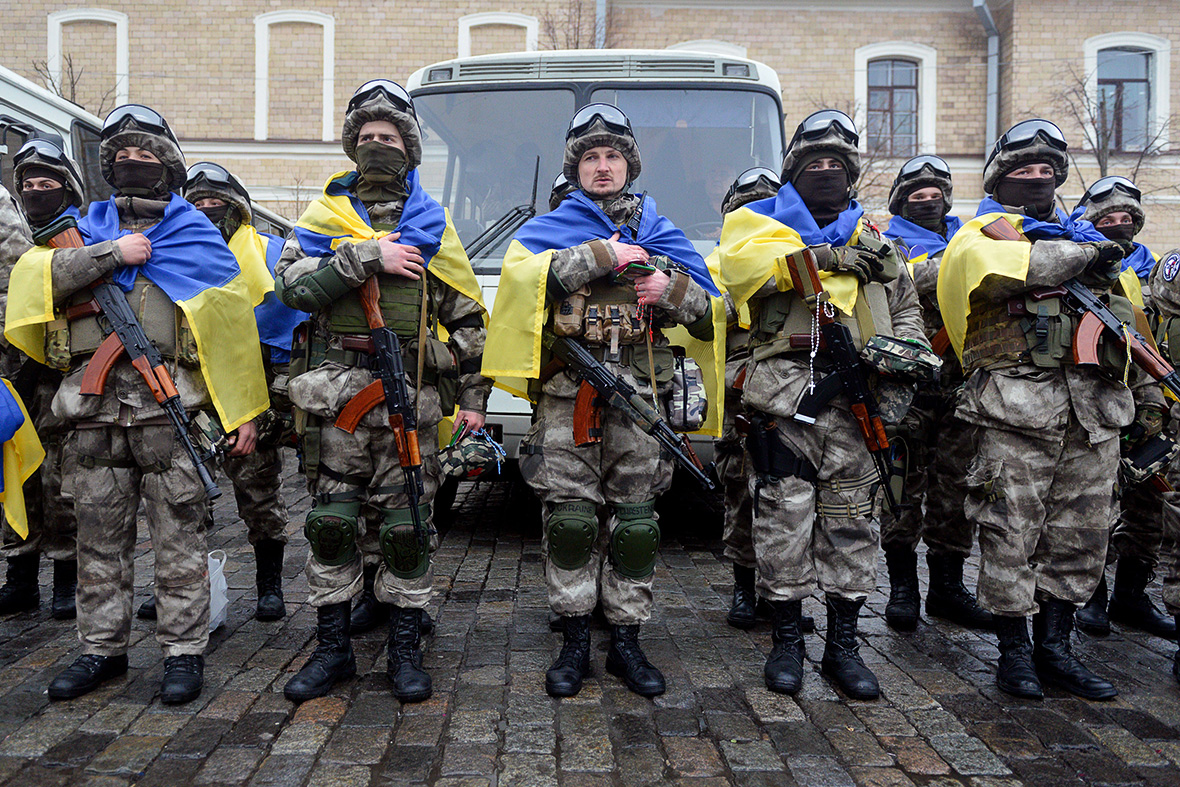 Western powers support Kiev's view that a peace deal reached last September, which included a ceasefire and a commitment for foreign fighters and military equipment to be withdrawn from Ukraine, is the only viable road map to ending the conflict.
But the separatists, who have declared their own 'people's republics' and have notched up several military successes since then, including taking Donetsk airport from government troops, now appear to want to negotiate a new blueprint.
The New York Times reported on Sunday that President Barack Obama's administration was however taking a new look at providing Ukrainian forces with defensive weapons and equipment in the face of the rebel offensive.
The rebels have acknowledged that some Russian citizens are fighting among their ranks, but reject Ukraine's charge that they are getting military help from Russia. Western experts say the sheer amount of heavy weapons under rebel control shows extensive help from Moscow.
Moscow denies it has any regular troops in Ukraine despite what the West and Kiev say is incontrovertible proof.