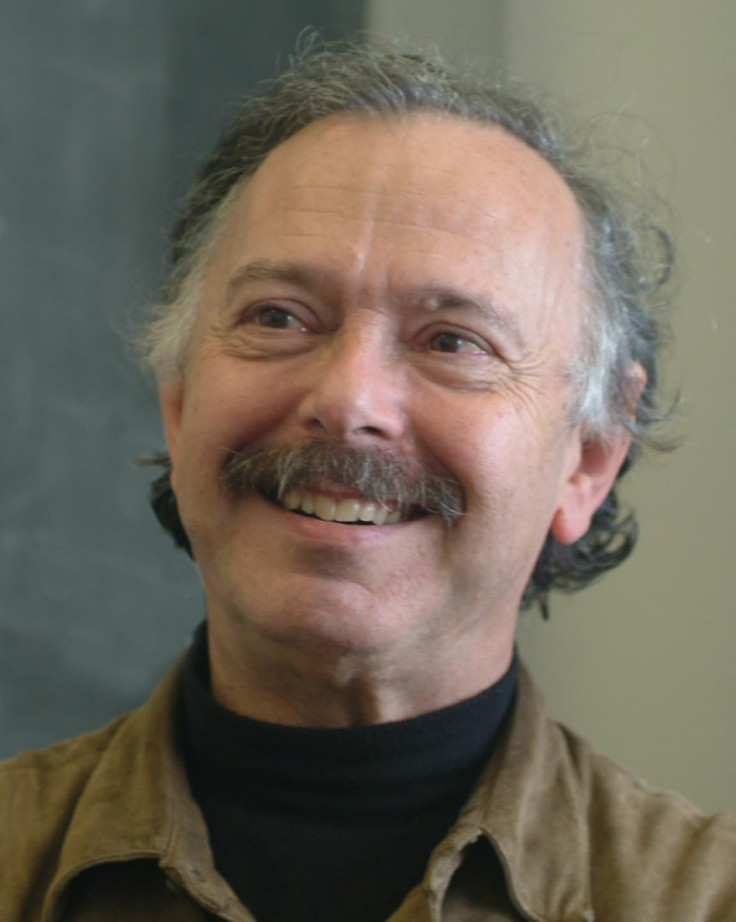 The delay in the onset of European winter and the difference in the amount of snowfall compared to the past two years are not linked to global warming, experts said as winter approaches the Northern hemisphere.
As chances of another harsh winter seem to decline, weathermen are now revising their outlook for Europe and are predicting warmer-than-usual conditions. A repeat of the "big freeze" in December 2010 will likely not be repeated, experts said.
The drastic shift in the winter conditions in 2011 compared to the past two years has no connection with climate change, according to Richard Muller, a prominent physicist and chair of the non-partisan Berkeley Earth which independently evaluates global warming.
Muller made headlines worldwide in November when he declared that the world is getting warmer to a Congressional hearing. However, his latest announcement gives nuance to his analysis of global warming.
"Such local changes are not associated with global warming, but more likely with variations in El Nino and in the North Atlantic variability (traditionally called the Gulf Stream, but more likely associated with the undersea conveyor belt)," Muller told the International Business Times during an exclusive interview.
Taking into account the harsh wintry conditions in the previous two years, weather experts gave warnings in advance this year, especially in the UK which witnessed the coldest winter in almost a century last year. But any system that attempts to draw up a pattern for subsequent years won't be accurate, experts warn.
"Individual years have variability that is much larger than the expected trends over short time frames," said Gavin Schmidt, noted scientist and climate modeler at NASA's Goddard Institute for Space Studies in New York, N.Y.
"There is useful predictability based on the variations of El Nino and La Nina in the Pacific, depending on where in the world you are. But this has nothing much to do with climate change," Schmidt has told the IB Times.