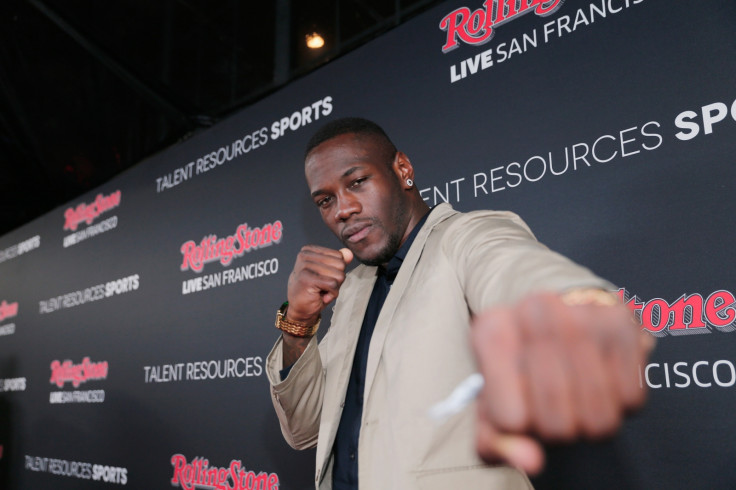 Deontay Wilder is set to defend his WBC world heavyweight title for the fourth time when he takes on 35-year-old Cristobal 'Chris' Arreola in Birmingham, Alabama in the US on Saturday (16 July 2016).
Wilder vs Arreola is to be broadcast live on Sky Sports 3 in the UK from 1am in the early hours of Sunday morning. American fans can watch the fight on Fox Sports at 8pm ET/5PM PT.
Preview
Deontay Wilder will seek to send a message to British heavyweight rivals Anthony Joshua and Tyson Fury by aiming to swat aside the fourth challenger to his WBC title in the form of Chris Arreola. Arreola has been parachuted in as the American's latest opponent after a bout against Alexander Povetkin was cancelled as the Russian failed a drugs test.
But whether Arreola can truly provide Wilder with the test he badly needs, having not fought since January, remains doubtful, with his opponent's chequered career likely to lead to a one-sided and anticlimactic contest. Arreola will attempt for a third time to become the first heavyweight champion to hail from Mexico, but one victory from his last four fights has seen his career unravel.
Twice in the last five years Arreola has had victories removed from his record after testing positive for marijuana, while his team have previously complained over his physique during training camps. Having been brought in as a relatively late replacement for Povetkin, the 35-year-old has left no stone unturned in preparation for the fight, but his previous failed attempts to become champion of the world do not inspire confidence that he can cause a shock.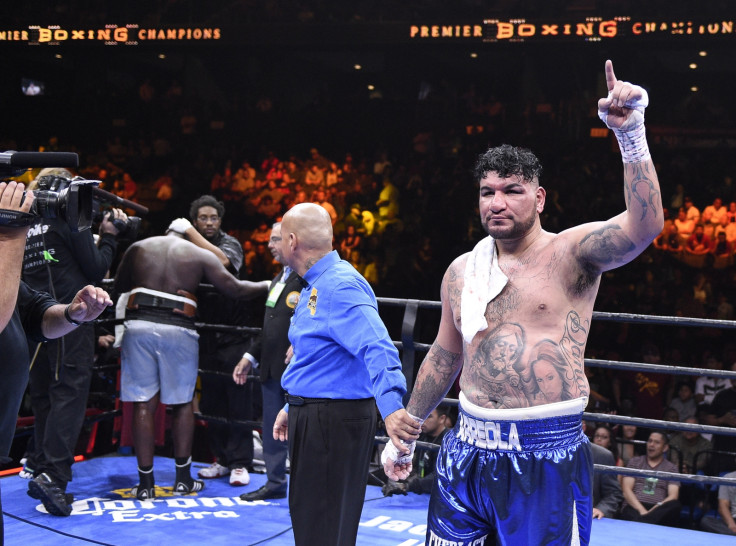 In 2009, he was merely a moving target for Vitali Klitschko before losing in the 10th round before he went down in the sixth round against Bermane Stiverne five years later. Wilder's insatiable appetite to return to competition means that Arreola could be in for another damaging evening that could see what has been a tough twilight to his career continue to fall flat.
The expectations surrounding Arreola means that Wilder must produce another entertaining win to ensure the rebirth of heavyweight boxing in America can continue apace. Anything other than a quick stoppage is unthinkable for 'The Bronze Bomber', not to mention a defeat that would rival Wladimir Klitschko's loss to Fury last November as one of the boxing shocks of the decade.
Wilder's chief ambition remains unifying the division and even a comprehensive win over Arreola is unlikely to convince onlookers that he can out-punch the unbeaten British duo Joshua and Fury. Nevertheless, the duo will be looking for a chink in the Wilder armoury that the 30-year-old can ill-afford to allow to be exposed.
What they have said [via ESPN]
Deontay Wilder: "It's just like a rabbit. The rabbit can be soft and sweet all you want, but you push him in a corner, he's going to fight. So I think this is the corner for Chris Arreola. This is like the corner of his career.
"Of course, people say who deserves this or who's supposed to deserve that. But who are people to say who deserved anything? Sometimes chances come around more than twice, and this is his third time. I don't believe in luck. But he's been blessed with a third opportunity. If I was him, I would take it very seriously."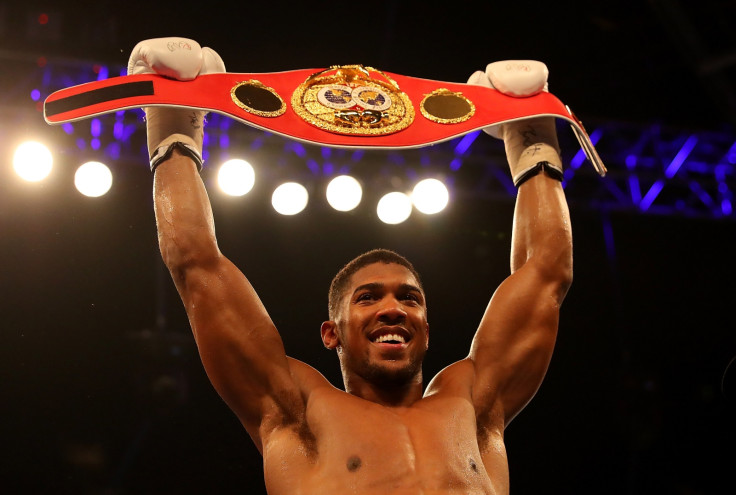 Chris Arreola: "I understand the situation. I understand everything. "Let's be honest, man. Do I deserve it? Come on. No. But that being said, that means that I have everything to gain and nothing to lose. That's my mentality. I'm coming in there to win this fight. I'm coming in here to upset Mr Wilder. That's my mentality. My mentality is to win, period.
"There are those kind of fighters that just go in to get paid. That's not me, man. I have never been that guy. If people have seen me fight, I don't come in to get paid. I come in there to win. I've been preparing to win this fight. I'm preparing to take this title. I'm preparing for everything."
Records
Wilder: 36 fights, 36 wins (35 via knockout)
(W) Artur Szpilka - knockout – January 2016

(W) Johann Duhaupas – technical knockout – September 2015

(W) Eric Molina – knockout – June 2015
Arreola: 41 fights, 36 wins (31 via-knockout), four defeats, one draw
(N) Travis Kauffman no decision – December 2015

(D) Fred Kassi - draw – July 2015

(W) Curtis Harper – unanimous decision – March 2015
Prediction
Wilder has the power and speed to knock over many of the current fighters in the heavyweight division, and Arreola should be no different. Arreola's recent record, not least his limited preparation time, means he will not pose a threat to the American who should claim a knockout victory inside three rounds.
Insert prediction
Odds (via Betfair)
Deontay Wilder: 1/33

Chris Arreola: 10/1

Draw: 30/1
Undercard
Sammy Vasquez vs Felix Diaz
Jamal James vs Felix Diaz
Erickson Lubin vs Ivan Montero
Vic Darchinyan vs Enrique Quevedo
Gerald Washington vs Ray Austin
Layla McCarter vs Melissa Hernandez
Javier Francisco Maciel vs Norberto Gonzalez
Ryan Martin vs Samuel Amoako
Kenneth McNeil vs Robert Burwell
Robert Alfonso vs Jamal Woods