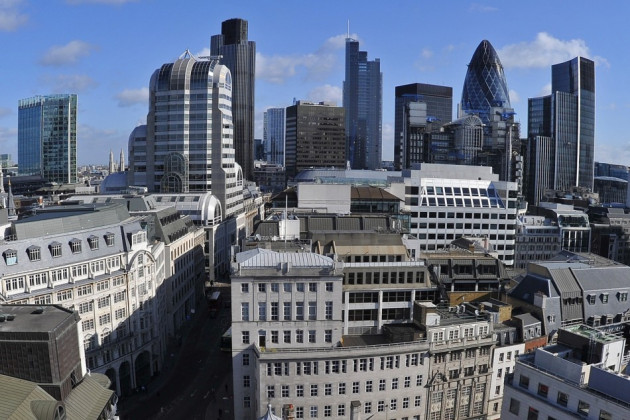 Global distressed debt and bankruptcy restructuring deal activity doubled in 2012, after Greece buoyed the total volume with the largest restructuring trade on record.
Completed deals rose to $422.6bn last year, including the $263.1bn debt exchange of Greek government bonds last spring[Chart 1].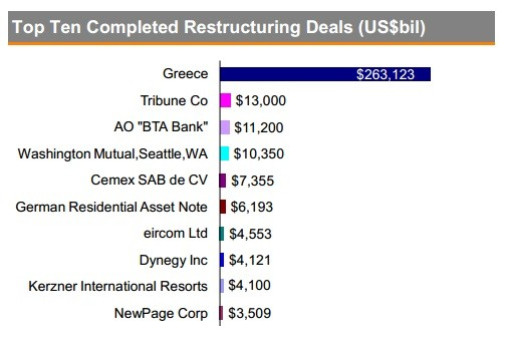 However, there were 344 fewer deals compared to the same period in 2011 and, if you strip out the Greek transaction, deal volume actually slumped by 23 percent year-on-year.
Throughout 2012, Europe, Middle East and Africa distressed debt restructuring deal volume totalled $342bn, with the government sector dominating the marketplace with 81 percent of the volume largely due to the Greece restructuring [Chart 2].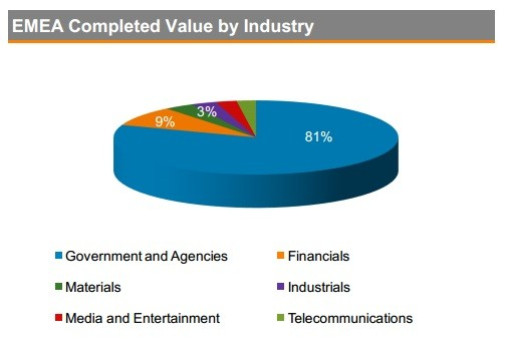 If you exclude the deals involving sovereign debt, activity was down by nearly a third last year.
Elsewhere, US deal activity was led by the media & entertainment industry, but overall deal volume and transactions decreased by nearly 20 percent in 2012.
In the Asia-Pacific, including Japan, deal volumes fell by a quarter from the total value reached in 2011.
The telecom sector drove activity by capturing nearly half of the market-share.