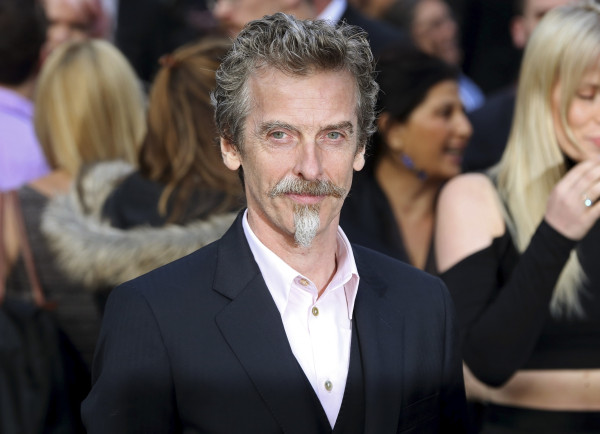 BBC One chose the World Cup Final half-time to air a 65-second Doctor Who trailer, featuring Daleks, Cybermen and dinosaurs and it didn't disappoint the fans.
After a recent script leak that spoiled Peter Capaldi's debut as the Twelfth Doctor for some fans, the new clip dazzled the "Whovians" with a new revelation that darker times may be ahead for the Time Lord.
The trailer debuted a week after the scripts for the first five episodes and a rough cut of its first episode were leaked online.
It is believed that the scripts were leaked when they were sent to the BBC Worldwide office in Miami for translation. The office's server was disabled after the incident, and the BBC issued an apology to the show's fans.
"We would like to make a plea to anyone who might have any of this material and spoilers associated with it not to share it with a wider audience so that everyone can enjoy the show as it should be seen when it launches," the statement said.
"We know only too well that Doctor Who fans are the best in the world and we thank them for their help with this and their continued loyalty."
Capaldi's stern features and sharp looks have already made him a strict doctor than those portrayed by Matt Smith and David Tennant. But is he a good man?
"I don't think I know who the Doctor is any more," the voice of his companion, played by Jenna Coleman whispered, before the Doctor informed her that they were heading "into darkness"
"I'm the Doctor. I've lived for over two thousand years. I've made many mistakes. It's about time I did something about that," promised the Doctor, in a nervous tone.
With Cybermen, Daleks and at least one Tyrannosaurus Rex spotted during the short trailer, the foes are familiar. The trailer gives a short insight of the dark and dangerous edge to the show's 12th doctor.
Doctor Who's eighth season premieres Saturday, 23 August, on BBC One.
Given below is the full length trailer.