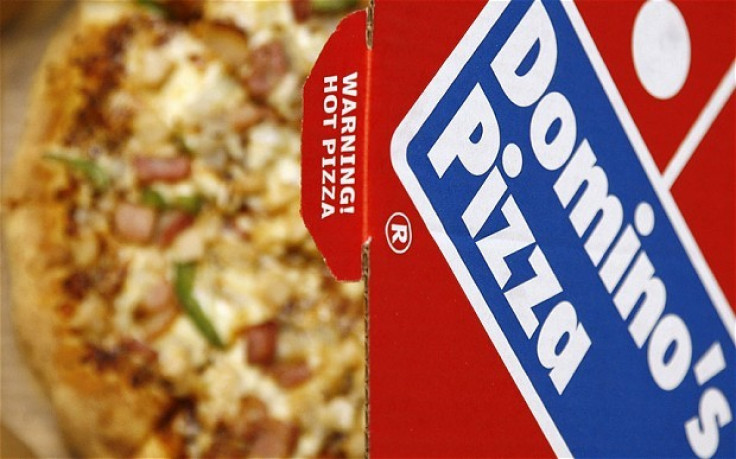 Domino's Pizza has announced that its chief financial officer has resigned after being in the role for less than a year.
Britain's biggest pizza delivery company said in a statement that Sean Wilkins, who was CFO designate from 18 November 2013 until he took over as finance chief officially in April 2014, had resigned with immediate effect.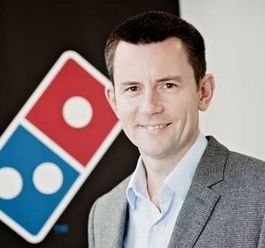 "I am proud to have been part of the Domino's team during a time when the company has undergone significant growth," said Wilkins, without giving a reason for his resignation.
"I wish David Wild [Domino's CEO] and the whole team well and I am confident that the company will continue to perform strongly."
Prior to Domino's, Wilkins was the general manager of supermarkets finance at Australia's Coles Group. He has also previously held roles at Tesco and Telefonica Europe.
Meanwhile, the group said full-year pretax profit could come in at £53.8m (€70.6m, $81.61m), which is slightly ahead of analysts' expectations, and up 13% from the previous year.