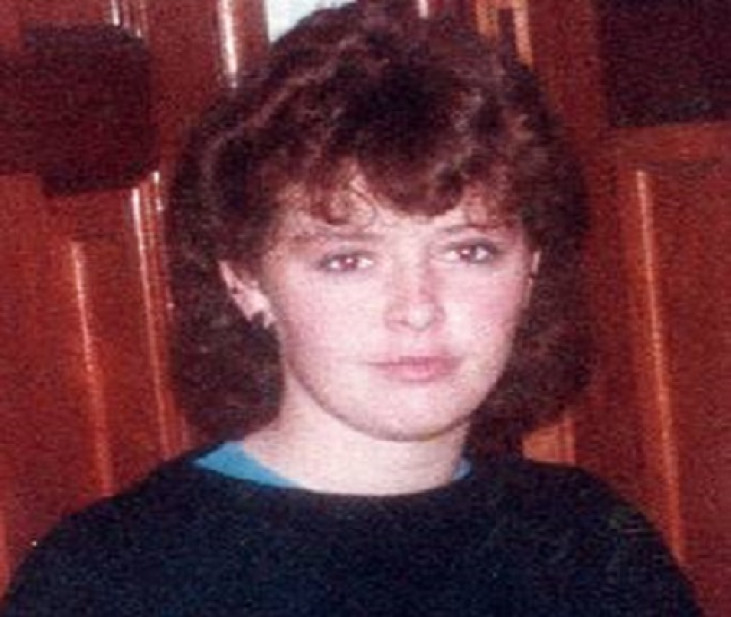 A woman who used to be 'the most dangerous woman in Europe' for her IRA terror activities has been arrested over tobacco smuggling in Spain.
Donna Maguire - a former convent school girl - was held by police during a series of raids to smash a crime ring.
Maguire, 57, was detained with her husband Leonard Hardy, 54.
Both used to be Irish Republican Army (IRA) members in a unit which carried out terror attacks on the European mainland, during the 1980s.
Maguire is no longer active in extremist politics and lives in Dundalk in the Irish Republic with her four children. She and Hardy were arrested at an apartment in Malaga by Spanish police.
In 1995, Maguire received a nine year prison sentence in Germany for a bomb attack on a British Army barracks in Osnabruck. She was convicted of attempted murder and explosives offences over the incident, in which Hardy was also involved.
Their latest arrests came as part of a large-scale investigation in the country into money laundering and smuggling. Maguire was later released without charge.