Dragons' Den has returned to BBC 2 meaning budding entrepreneurs are once again going to be roasted under the scrutiny of the panel.
IBTimes UK decided to profile the show's fearsome investors who have backgrounds in finance, interior design, hospitality and technology.
1) Deborah Meaden: The Iron Lady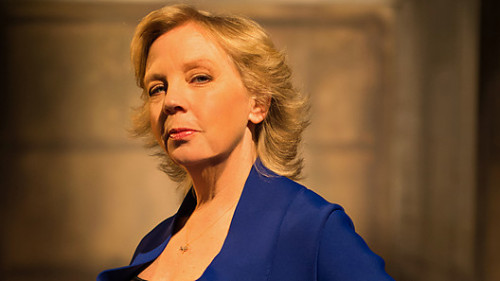 Deborah Meaden is probably the toughest negotiator on the show and drives an extremely hard bargain.
After graduating from Brighton Technical College, Meadon moved to Italy and where she started her first business, which sold glass and ceramics and counted Harvey Nichols among its clients.
However the business went bust after 18 months, which Meaden has stated was the making of her as a businesswoman.
"I consider it a failure to slog on with a business that is going to die sooner rather than later. A lot of people are blinded. They think, 'I can't give this up. I'd feel like a failure'."
Meaden went on to become managing director of Westar Holidays and oversaw its expansion.
She has been on Dragon's Den since 2006.
2) Duncan Bannatyne: The Flying Scotsman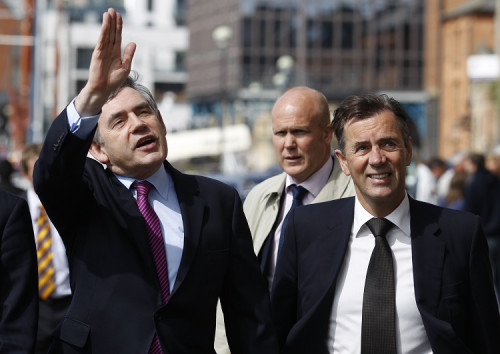 If Meaden is the hardest of the Dragons, then Bannatyne is probably the most prolific.
He never seems to stop working and is serial entrepreneur who doesn't seem to ever stop seeding new businesses.
Bannatyne first made a name for himself by starting an ice cream business during the time of the notorious Glasgow ice cream wars.
He expanded into the nursing home sector, later selling that business for £46m ($76.1m, €55.7m) in 1996.
He reinvented himself again by setting up a chain of health clubs and has since taken an interest in luxury hotels, health spas and bars.
He suffered a heart attack scare in October 2012.
3) Kelly Hoppen: The Designer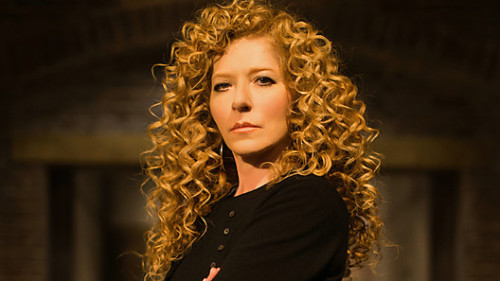 At 16 Hoppen was given the chance to design a friend's family kitchen and has never looked back.
She has added her stylish touch and eye for detail to homes, yachts, private jets of clients and commercial projects.
Hoppen is also a successful author of numerous books and is one of the most recent additions to the series, having joined in 2013.
4) Peter Jones: The Wheeler Dealer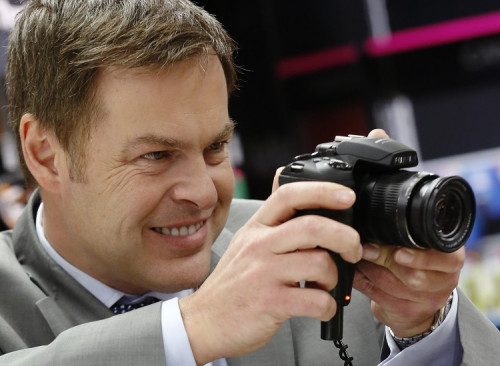 Peter Jones is best known for his telecoms business, but like Bannatyne he has been a compulsive and catholic investor, with interests in TV, media, leisure and property.
His success provides an example of the grit and determination required to reach the top: a computer firm he started in his twenties went bust and lost about £200,000, was forced to sell his home, cars and move back in with parents to start again.
He was appointed a CBE in the 2009 New Year Honours. He has an estimated fortune of £475m, according to the Sunday Times Rich List.
.5) Piers Linney: Mr Gadget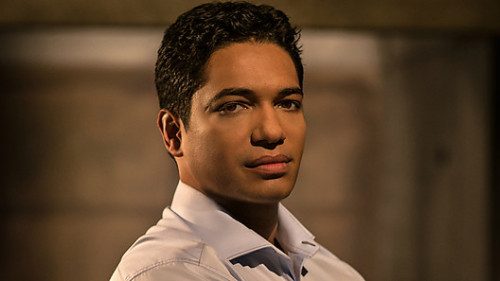 Linney made his fortune on the back of new technologies, as iPhones and tablets have become must-haves for most of the population.
Linney started out studying law and finance at the University of Manchester. He went on to work at Credit Suisse in London but left in 2000 to start the first of a series of businesses. It was not until he got into mobile phone services in 2007 that he had any real success.
He sold that business in 2010 by which time he was ahead of the curve by getting into cloud computing. His cloud storage firm Outsourcery listed on AIM with a valuation of £35m after raising £13m from hedge fund billionaire George Soros and asset management firm BlackRock.