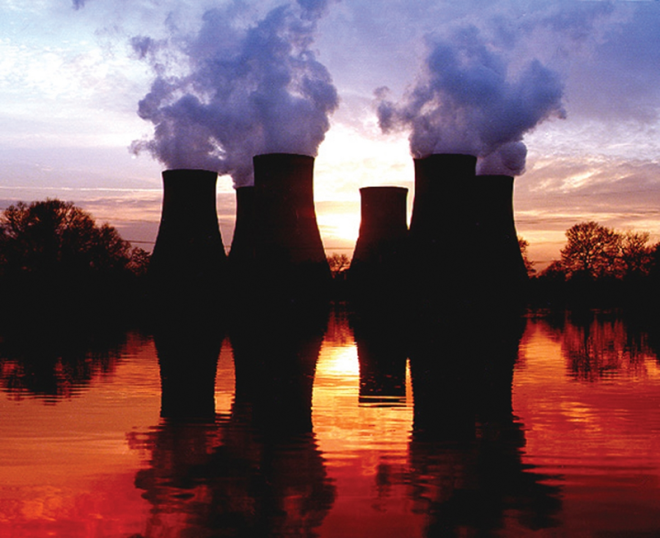 Drax shares is leading the losers on the FTSE 100 after the British power producer unveiled a profit warning for this year.
The Drax stock price opened 4% lower, reaching 657.00p, after the group warned investors that it would see a fall in earnings due to renewable energy subsidy prices and weak power.
"Since publishing our preliminary results on 18 February, power prices have fallen further, with mild weather across Europe resulting in weaker gas markets," said the group in a statement.
"In addition, we currently anticipate some further weakness in Renewables Obligation Certificate (Roc) prices this year, exacerbated by abnormally high wind generation.
"As a result, we now anticipate that, unless markets improve in the coming months, full year earnings before interest, taxes, depreciation, and amortization and underlying earnings per share for 2014 will be below current market forecasts."
The Drax share price has come under significant pressure over the last month after the group revealed that it is suing the government over a contract reject.
On 23 April, the Drax stock price plunged by 10% in the market open after the UK government rejected the British power producer's "Investment Contract" for one of its biomass conversion units.
The Drax Group owns and operates Drax Power Station, a coal-fired power station with a capacity of 3,960 megawatts located in Selby, North Yorkshire.