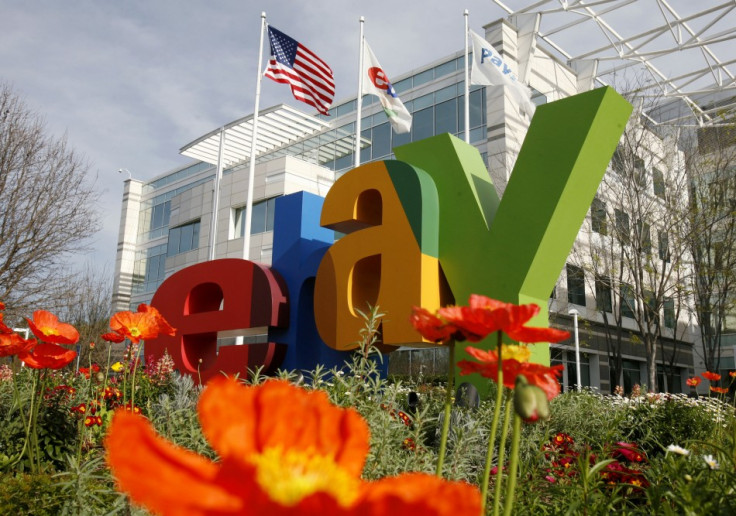 Online retailer eBay has announced that it is joining hands with the Chinese online fashion and luxury retailer Xiu.com to launch a localised online store, primarily focused on fashion products.
The world's biggest online marketplace announced that its new venture eBay Style, will connect Chinese online consumers to eBay's wide range of global products and brands. EBay expects to transform itself into "a passport to global fashion styles" in China considering the growth of internet users in the country.
Xiu will be responsible for handling all sales, logistics and customer service. It will also be responsible for creating a product search and browsing experience suited to Chinese consumers by translating the inventory from eBay.
The partnership is looking to sell up to 5,000 brands in apparel, handbags and shoes, accessories, health and beauty and other lifestyle categories from eBay's most trusted vendors. EBay claims that its selection of merchandise will be unmatched in China.
The website has excluded auction listings on eBay and included only fixed-price 30-day listings for new items in the clothing, shoes & accessories, health & beauty, or jewellery & accessories categories.
As developed nations suffer from economic crisis, foreign firms are trying to capitalise on China's booming internet market with over 500 million users.
"Today, Chinese consumers are increasingly coming to eBay and we have seen a 40 percent year on year increase of goods bought by Chinese consumers navigating eBay.com in English," said Melanie Tan, vice president for eBay.
Total online retail trade volume in China was about 800bn Yuan (£80bn) in 2011 and is expected to increase further in 2012, according to BBC News, which cited various estimates.
"Our mission is to bring the best of the World to China, so eBay, with its global access, is an ideal partner for us," George Ji, CEO of Xiu.com said.
Earlier in 2006, eBay had shut down its China website due to stiff competition from local online retailers, including Alibaba Group's Taobao online shopping site. Since then, the company has been looking for partnership opportunities in the country.
The partnership with Xiu will enable eBay to directly compete with Tmall.com, which is part of Alibaba's Taobao online shopping platforms. Tmall had a 45.1 percent share of the mainland's business-to-consumer e-commerce market in the third quarter, the South China Morning Post reported, citing data from market research firm Analysys International.