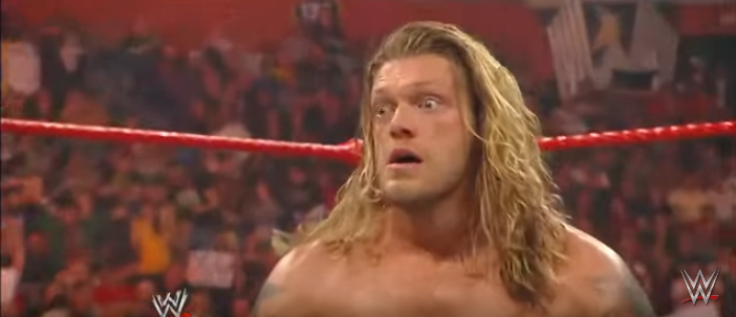 Edge has revealed the WWE superstar with whom he actually wanted to fight in his final match. The Hall of Famer was forced to retire from wrestling in 2011 as he suffered from cervical spinal stenosis.
The former wrestler's last fight was with Alberto Del Rio in 2011 at WrestleMania 27, where he defeated the latter and retained the World Heavyweight Championship.
In an interview with Sports Illustrated, the 43-year-old said that he wanted to take on his real life best friend Christian at WrestleMania 28. He also talked about the "tentative plan" that could have seen him square off with Christian.
"We did have a tentative plan to go forward once [Alberto] Del Rio and I were through our program. Christian would have cost me the title to Del Rio, and then we would have moved on and done our thing – and I thought he would retire me at WrestleMania. That's how I wanted to go out," Edge said.
"I wanted to do the favor, drop the title, and then have Christian be the cause – then spend the final few months of my career wrestling my lifelong best friend, and really have him go off in a great heel direction once I retired," he added.
Edge, who made a special appearance at the 900th episode of Smackdown, also talked about his possible WWE return and his interest in working with Sami Zayn.
"Fact from a storyline perspective, coming off what we did on Raw in December of 2014, but there is any number of people. If you put a heel 'Rated R Superstar' with Sami Zayn as a babyface, that would be something I would like to do," the former wrestler said.
"Seth is already set and already in a position where he's OK, but if I ever came back, I'd like to wrestle somebody that I feel deserves to be in a top spot and show why. Sami is a guy I look at and go, 'Man, that guy is so super talented.' I'd love to get in there as a heel with Jeff Hardy. I loved wrestling Jeff in terms of his selling and all those things, or a match against Christian."